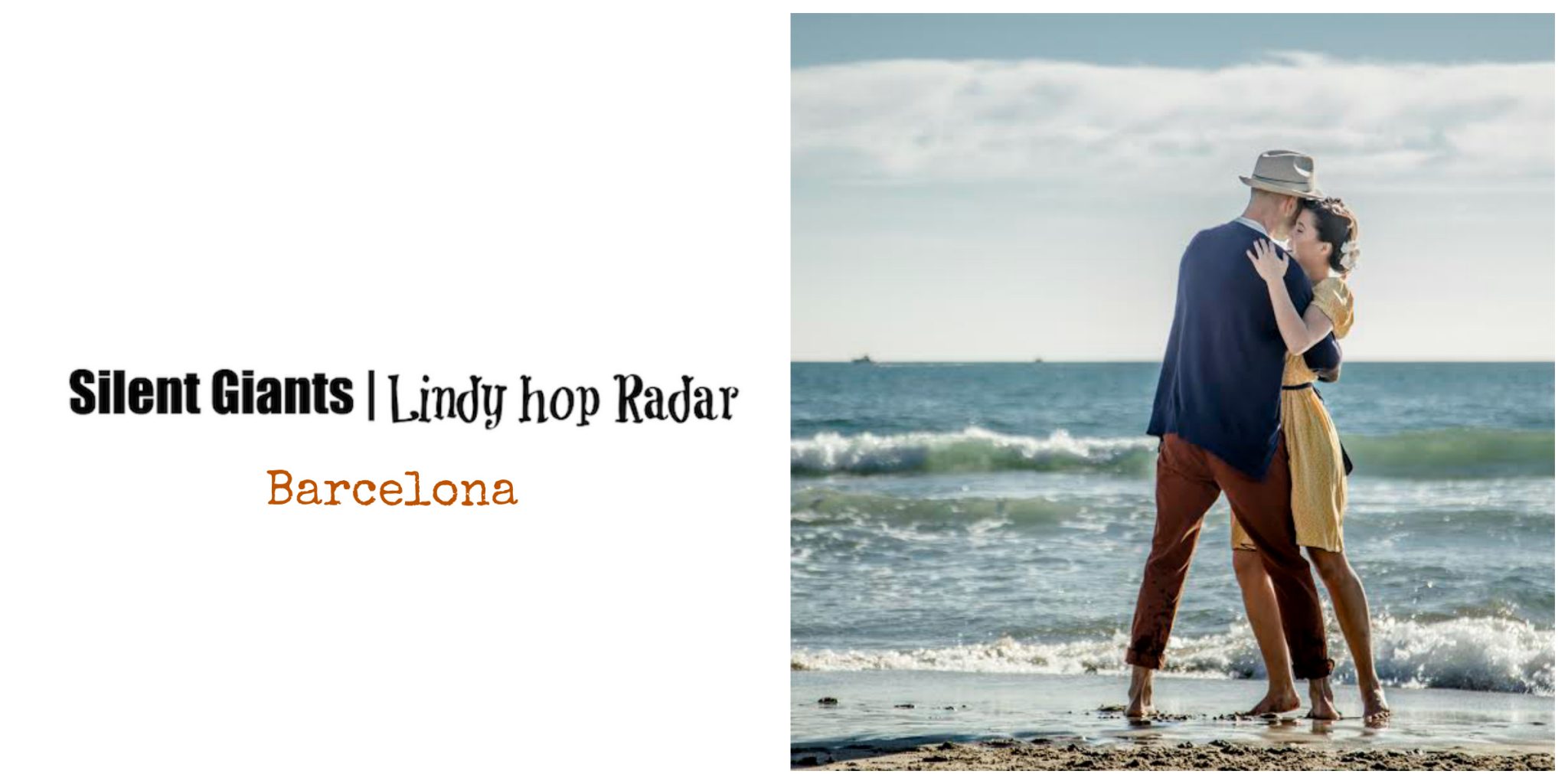 I don't know about you all, but I believe Lindy hop is on the verge of exploding to a level beyond recognition. Call me crazy, an ideologue or whatever – I can take it.
Knowing this has placed many new dancers on my lindy hop radar, and I'm curious to see who rises to fill the vacuum of leadership needs facing the lindy hop community the next 10 years.
A lot of this fire seems to be billowing out of Barcelona! That lindy hop community is known for having one of the highest amounts of Lindy hop social dancers per capita on the planet – and it doesn't show a sign of slowing. When movements like this happen, leadership begins to emerge taking shape in multiple forms to fill the needs in the lindy hop community.
Dance schools, Dj's, talented bands, influential performers, teachers and social dancers are all examples of leadership rising to the occasion.
Two of my most watched leaders of the new school in that region are Hector Artal and Sonia Ortega.  These two are right in the middle of the excitement, poised for long term influence.
Take my free intro course!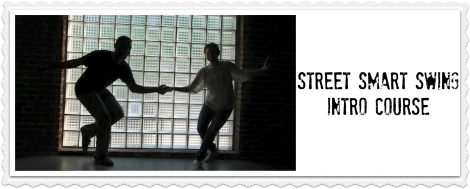 To be honest it takes a lot to impress me, and talent doesn't fit too much in that equation. It's too common place, and most who have it – compared to the dancers of the last 100 years – aren't trying very hard in my opinion. And if they are, well then. (Don't worry, no verbal shots being fired at anyone.)
For every Michael Jackson of work ethic and talent, we are force fed 5 Justin Biebers every half decade. It's predictable and yet copy cats – annoying as they are – still manage to be in high demand. And yes, I am totally trolling the machine.
On the contrary, I prefer observing the shaping power of diligence and persistence.  I love watching those qualities refine a person's talent to a level so influential that they're fingerprint is irreplaceable to the genre.
To me, those characteristics protect the artist from just working within their comfort level, along with raising the low standards often spoon fed to the lazy populous.


Hector and Sonia continue to impress me with the aforementioned qualities. (Diligence and persistence) These two seem to rest uncomfortably in the middle of inspiration and craftsmanship. It's not easy to maintain quality and equally entertain the masses.
Yes, of course us lindy minions will cheer at anything in support of our favorites, even if it isn't anything new. (Don't get me started on this.) However, few dancers in the scene (and I mean few) can gain honest cheers from a non – lindy hop audience. It is the product of the times we live. Although, Hector and Sonia seem to be climbing over this perceived barrier.
In this latest performance, their movements carry the weight of seasoned social dancing, blended carefully around the surprising appeal and timing of choreography.
Don't sleep on Hector and Sonia. They like many others are building in the shadows of those who have the biggest shoes to fill. It's just a matter of time.
Check out that performance below!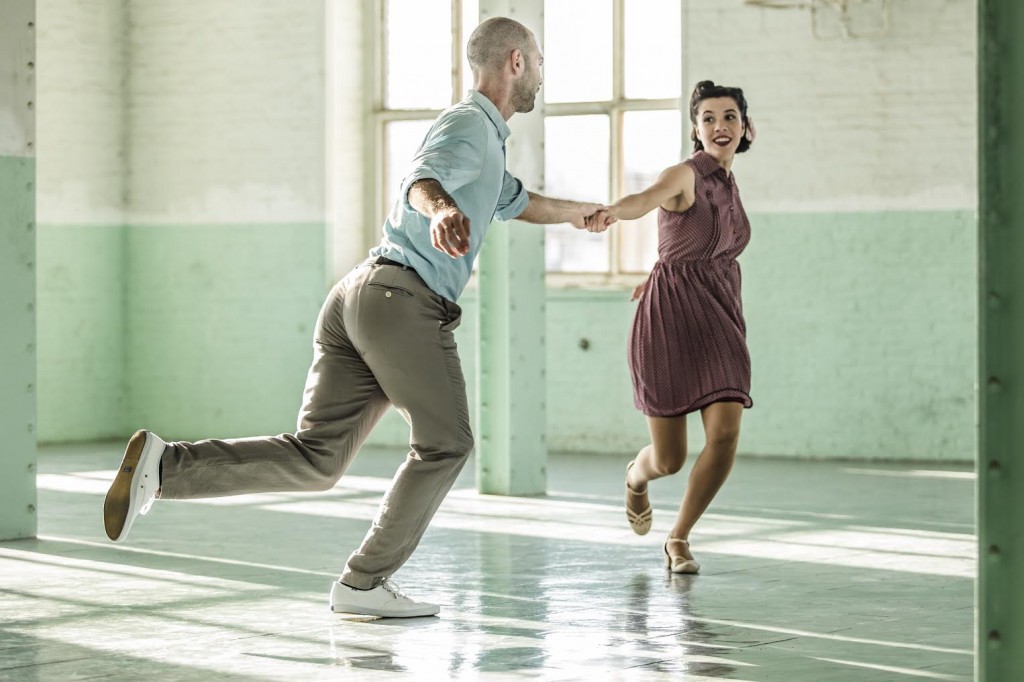 Respect!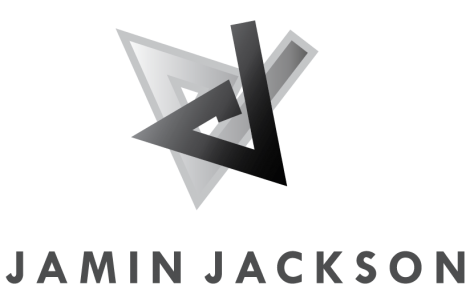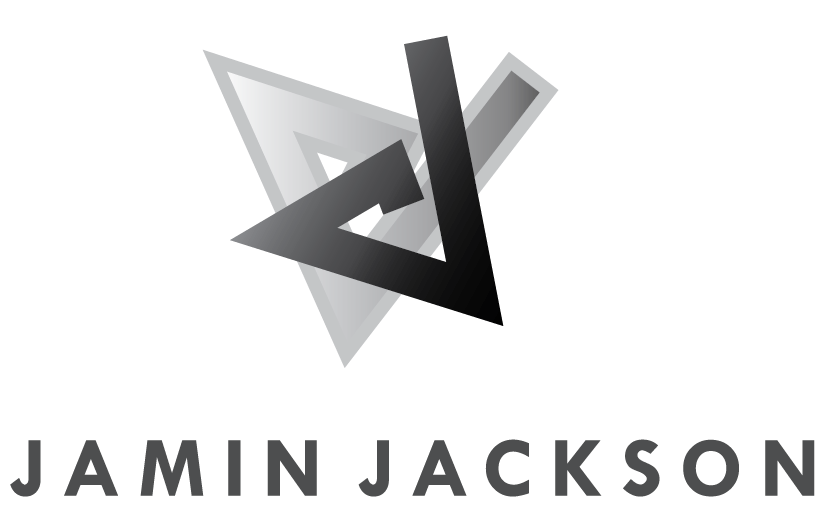 Jamin Jackson Lindy hop moves, Jamin Jackson lindy hop library, Jamin Jackson swing dance moves, Jamin Jackson lindy hop for beginners, Jamin Jackson lindy hop for intermediate dancers, Jamin Jackson lindy hop for master dancers, Jamin Jackson lindy hop vault, Jamin Jackson lindy hop steps, Jamin Jackson lindy hop basics, Jamin Jackson lindy hop beginner lesson, Jamin Jackson fancy moves, Lindy Hop Moves for beginner, intermediate and advanced level dancers,Lindy Hop Moves for beginner, intermediate and advanced level dancers Lindy Hop Moves for beginner, intermediate and advanced level dancers, Lindy moves for beginner, intermediate and advanced level dancers,Lindy Hop Moves for beginner, intermediate and advanced level dancersLindy Hop Moves for beginner, intermediate and advanced level dancer
New Lindy Hop Moves for beginner, intermediate and advanced level dancers,Lindy Hop Moves for beginner, intermediate advanced level dancers Lindy Hop Moves for master swing dancers