Two of my favorite lindy hoppers shining bright! I hope many of the Barcelona students young and old were able to attend Skye and Frida's sessions in Barcelona. These two are living legends, and I encourage some of you students of mine if you haven't to soak up as much knowledge as you can from their enormous amount of collective dance experience. Make sure to like the video and let them know what you liked in the comment section!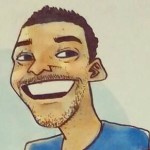 Follow my 
dance resource library and 
Vault
 and learn in 30 minutes what many advanced dancers take years to figure out. Look forward to seeing you on the dance floor soon!  
Video footage taken by Gustav and Laia!
For more info on swing in Barcelona visit BCNSwing.org
About the author: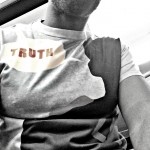 Artist, Entrepreneur, Coach