Soochan Lee and Hyunjung Choi gave this performance during Inspiration Weekend in Fullerton, California. By the end of the choreo, this pair manages to cover almost the entire floor, and finds a number of creative ways to accomplish that. Check out 1:41 to see what I can only describe as the traveling lunge-shuffle . It brought a smile to my face, I hope it does the same for you!
Inspiration Weekend is a three-day festival in Orange County, California packed with classes, dance events and competitions for dancers of numerous interests and skill levels. This years event runs March 4-6, and according to the organizers' message on the website, Inspiration weekend aims to ignite in dancers a passion for their craft.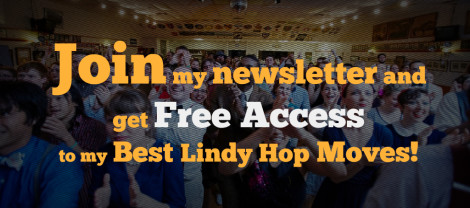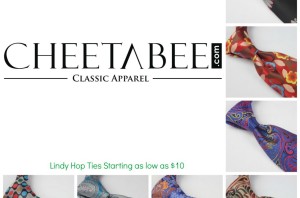 About the author:
Writer, dancer, adventurer, life enthusiast.