Sara & Thomas jammed to the rhythms laid down by Giorgio Cùscito & Swing Valley Band, and the result is worth a replay, or three. Throughout the jam, these two had a way of grabbing onto the musical ideas presented and running with them, or rather stop-swoop, drop-hop, and high-kicking along. Watch 0:34 till about 1:10 for how they interpreted the call and response between the saxophone and the rest of the band. Their stylistic choices are timed with the music so well and visibly a blast for them as well.
The Spirit of St. Louis Roma hosts Spirit Labs, including this weekend of workshops, performances and parties May 13-15 in Rome, Italy. This is part of a larger Spirit Labs project, which the dance school website describes as "a series of workshops – thought of as experimentation laboratories – dedicated to studying Lindy Hop and Authentic Jazz."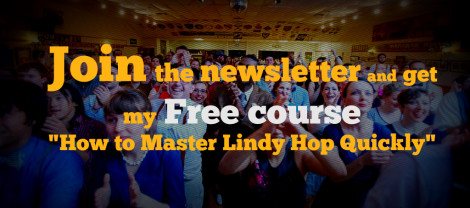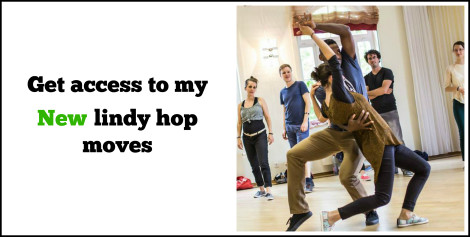 About the author:
Writer, dancer, adventurer, life enthusiast.