We all know it by now.  The exciting determination has worn away and we are in emergency mode.  Summer is coming and we are still as fat as we were since the week after Thanksgiving.  Have you told yourself this mentally? Desperate measures need to be taken, since spiring is officially here in Tulsa with summer prematurely poised to commence.  Why not do something different this spring?
Vintage Swing Movement is promoting Lindy Hop more actively in the Tulsa community.  In fact, more specifically – you need to go to there website right now- find out how you can learn to Lindy Hop and start burning pounds of fat with a contagious smile on your face.
I speak from experience. 20 pounds fell off of me attending weekly social dances. Talk about the perfect workout. On average a person can burn 475 calories per hour casually swing dancing.  Did you hear that?  No more staring at talk shows on gym tv monitors, ignoring blaring techno music in the background. If you did the math, an average dance last about 2 1/2 hours in Tulsa. That's almost a 1000 calories burned just on Saturday evenings!
This spring there will be dancing at Guthrie green every 2nd Friday now until October 2015!  It's free and you won't need a partner or dance experience.  Swing dancing is a multi generational sub culture happening every weekend all around the world, and Vintage Swing Movement is encouraging the Tulsa community to become part of the movement.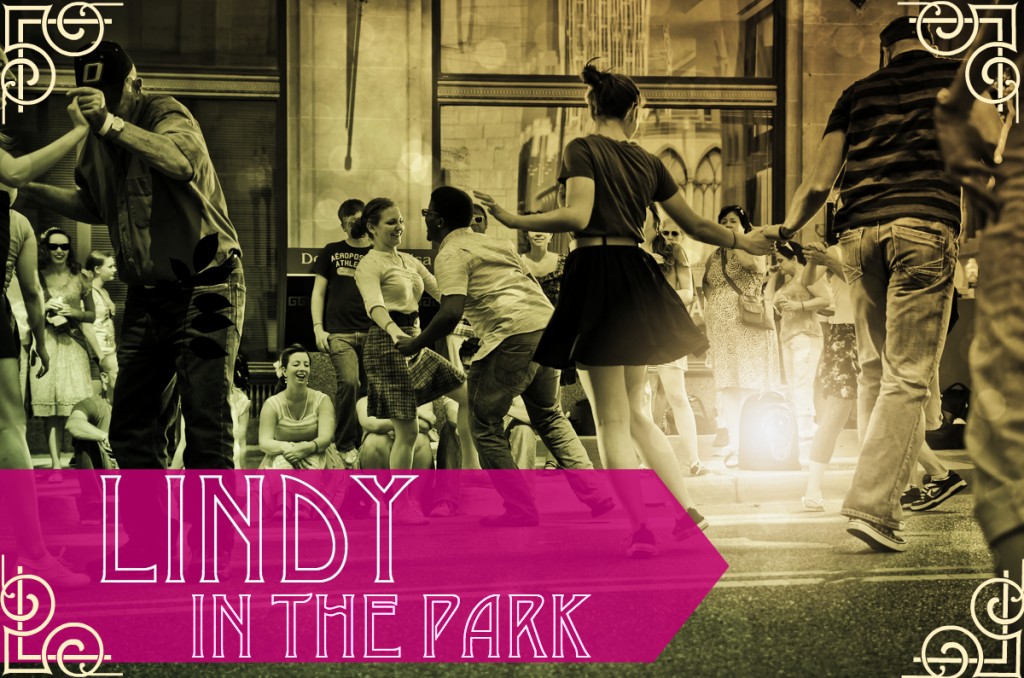 Have fun, meet friends and shed pounds preparing for this summer. Check out there website for more information.
Jamin Jackson