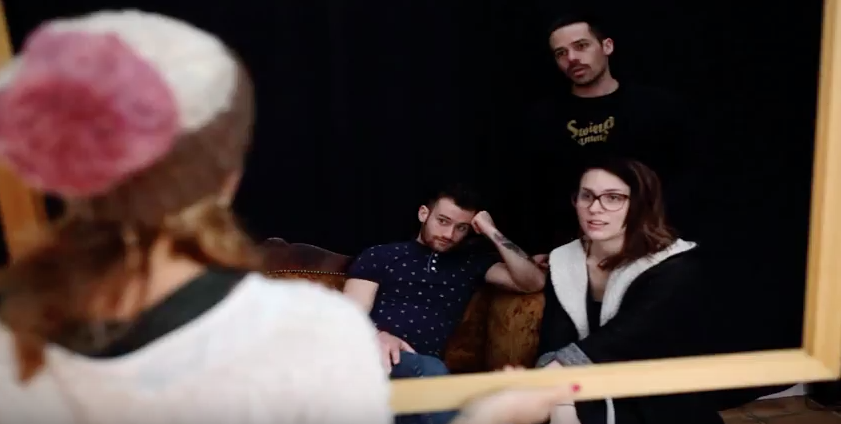 Take a quick look at this special showcase performed by some of my contemporaries. The european scene has so much momentum and performances like this add fuel to the fire! Check out the transition at :40! Totally surprised me! Make sure you like their video and let them know what you enjoyed the comment section!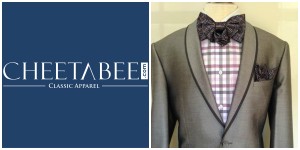 Showcase swing in the rain 2016
william mauvais & maéva truntzer
JB mino & tatiana udry .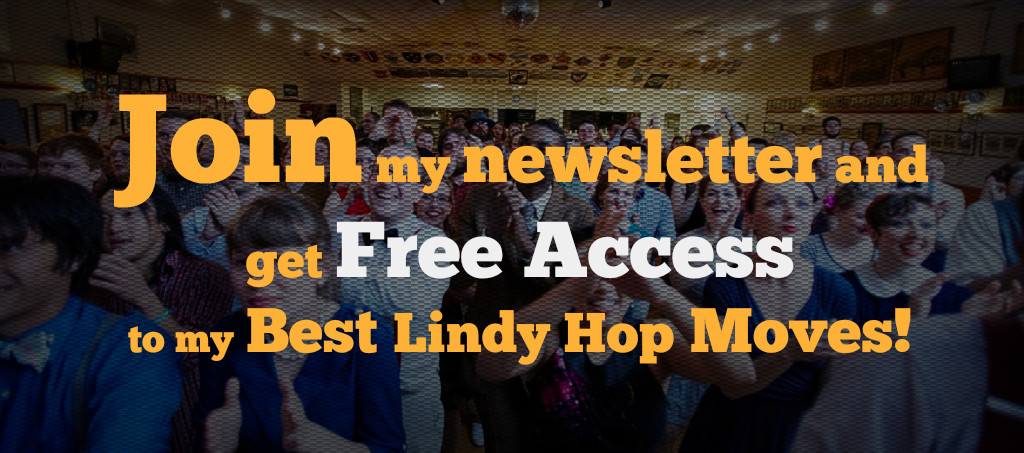 About the author: