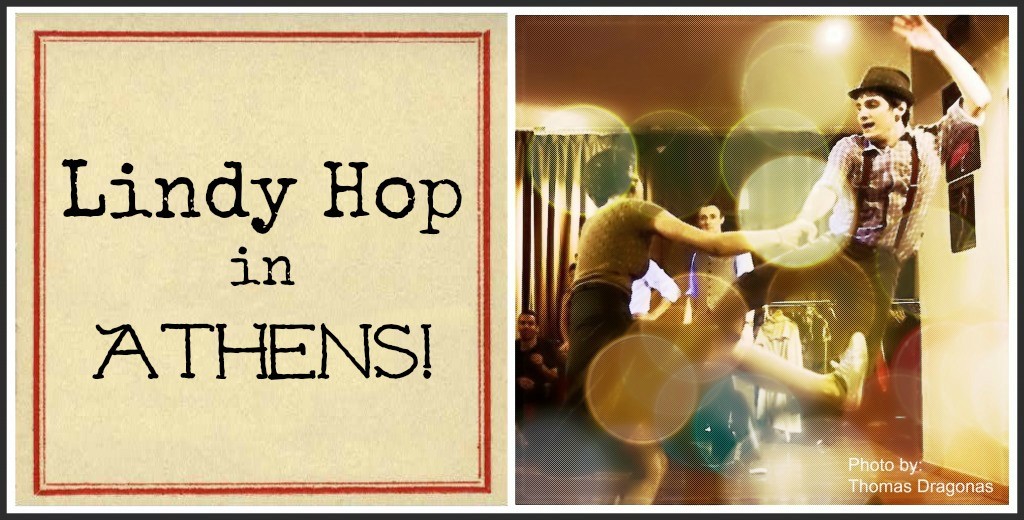 The swing community is filled with so much talent at the moment. New and old lindy hop scenes are sprouting up high levels of performers and social dancers on a weekly basis. It's really hard for me to stay up to date with all the dancers who are on my lindy hop radar. But my eyes have been on Greece for a couple of years now, waiting patiently to witnesses new artists contribution from that scene.
Here is one of my favorite leads in Greece performing with his lovely partner Nefeli. This is their latest choreo on Wingy Manone's "I've got my fingers crossed"!
Check out this new lindy hop performance from Alex Pal and Nefeli Ambatzis!
Watch Video below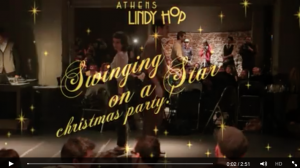 For more information about the lindy hop community in Athens check out there link 
here
.
Respect!
Artist, Entrepreneur

Recent post on the blog:



Jamin Jackson Lindy hop moves, Jamin Jackson lindy hop library, Jamin Jackson swing dance moves, Jamin Jackson lindy hop for beginners, Jamin Jackson lindy hop for intermediate dancers, Jamin Jackson lindy hop for master dancers, Jamin Jackson lindy hop vault, Jamin Jackson lindy hop steps, Jamin Jackson lindy hop basics, Jamin Jackson lindy hop beginner lesson, Jamin Jackson fancy moves, Lindy Hop Moves for beginner, intermediate and advanced level dancers,Lindy Hop Moves for beginner, intermediate and advanced level dancers Lindy Hop Moves for beginner, intermediate and advanced level dancers, Lindy moves for beginner, intermediate and advanced level dancers,Lindy Hop Moves for beginner, intermediate and advanced level dancersLindy Hop Moves for beginner, intermediate and advanced level dancer
New Lindy Hop Moves for beginner, intermediate and advanced level dancers,Lindy Hop Moves for beginner, intermediate advanced level dancers Lindy Hop Moves for master swing dancers