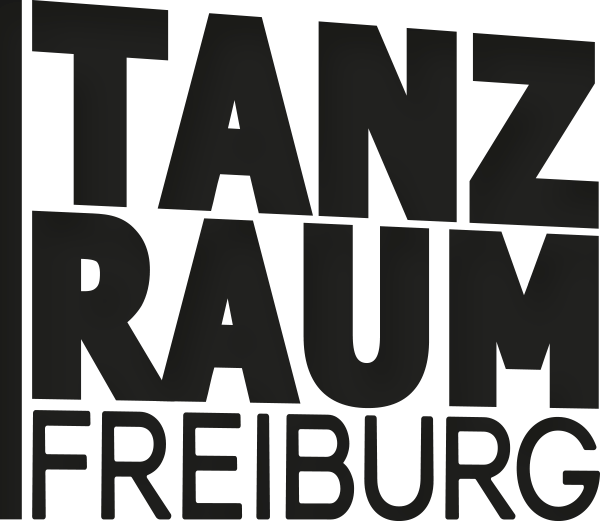 Look friends, I don't speak German. But who cares right?! We have the internet and google translate. And even if you may be a completely lazy sloth who lacks the patience to wait for your translation page to load after hitting enter, we have this pithy article just for you in English! So if you are swung over and are still starving for your next swing event to attend listen up.
Mark your calendars for Tanzraum! I love Freiburg Germany, and every time I visit the love shown by that swing dancing community is evident.
Hit the jump below to learn more about this special event that I dread having to miss. But you don't have to dread anything.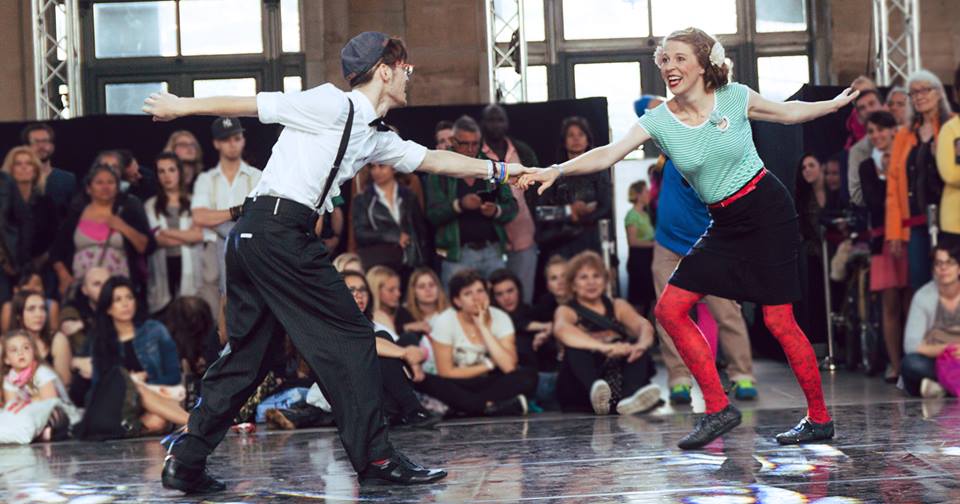 Here is a PDF with more details.
Hope to see you all at one of the events in Germany that I'll be attending this year! If you are attending Plenty Hot, or Chase Festival save me a dance – at least twice!
Remember if you are a Vault member please let me know when you see me at an event when you would like to have your free private lesson.
Look forward to seeing you all soon!
About the author:
Jamin Jackson
Artist, Entrepreneur and Coach

Recent post on the blog:


Jamin Jackson Lindy hop moves, Jamin Jackson lindy hop library, Jamin Jackson swing dance moves, Jamin Jackson lindy hop for beginners, Jamin Jackson lindy hop for intermediate dancers, Jamin Jackson lindy hop for master dancers, Jamin Jackson lindy hop vault, Jamin Jackson lindy hop steps, Jamin Jackson lindy hop basics, Jamin Jackson lindy hop beginner lesson, Jamin Jackson fancy moves, Lindy Hop Moves for beginner, intermediate and advanced level dancers,Lindy Hop Moves for beginner, intermediate and advanced level dancers Lindy Hop Moves for beginner, intermediate and advanced level dancers, Lindy moves for beginner, intermediate and advanced level dancers,Lindy Hop Moves for beginner, intermediate and advanced level dancersLindy Hop Moves for beginner, intermediate and advanced level dancer
New Lindy Hop Moves for beginner, intermediate and advanced level dancers,Lindy Hop Moves for beginner, intermediate advanced level dancers Lindy Hop Moves for master swing dancers