Check out the teacher intro jam from Move Your Bottom 2016, happening this weekend in Valencia. The instructors make their debut to a rendition of "On the Sunny Side of the Street" performed by the Potato Head Jazz Band that has a certain smooth quality I can only describe as a delicious groove. What a treat!
Move Your Bottom is an annual dance festival in Valencia, Spain, which offers Lindy Hop and Jazz Roots classes with instructors from around the world. The event runs March 3-6 this year, and in addition to workshops, attendees have opportunities for live concerts, dancing in the streets, fireworks and glimpses of preparations for the yearly Valencian festival "Las Fallas."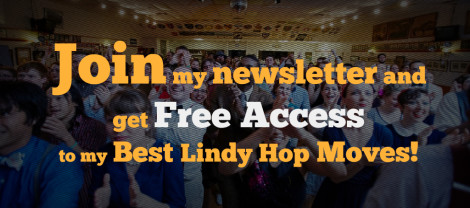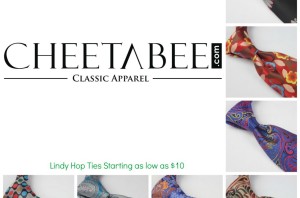 About the author:
Writer, dancer, adventurer, life enthusiast.