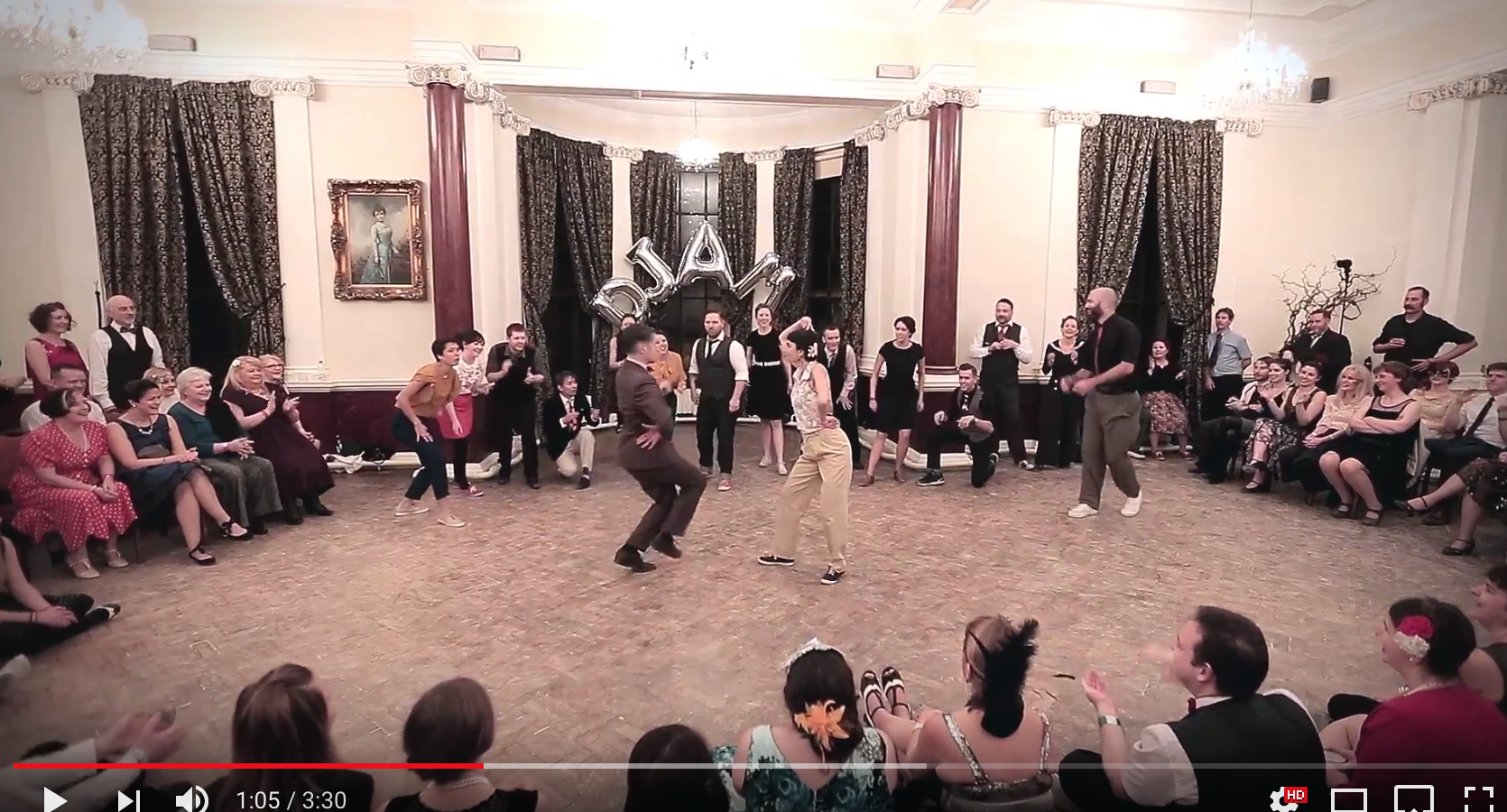 Jumping' at the Woodside never gets old! Every time I watch a group of dancers perform the California routine or a more original choreography to the tune, it's still surprising. The dancers in this video mix their choreography beautifully with the classic more familiar sequences. Gas Fernandez, Alba Mengual, Gemma Barson, Dan Guest, Cam Mitchell, Cat Foley, Rob Armitage, Kayleigh Urquhart, Bruce Hitchcock, Jane Inkle, Mel Calanglang, Jo Calanglang, Fred Lindbohm, Katie Cobalt represented strongly! My favorite moment is when Sonia Ortega and Hector Artal transition after their second swing out. Their creative ideas in this sequence are worth imitating. Make sure to let them know what you liked about the clip in the comment section below!
See you in my next class!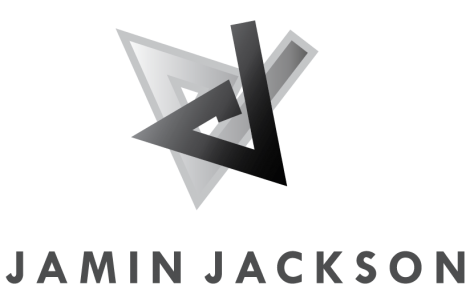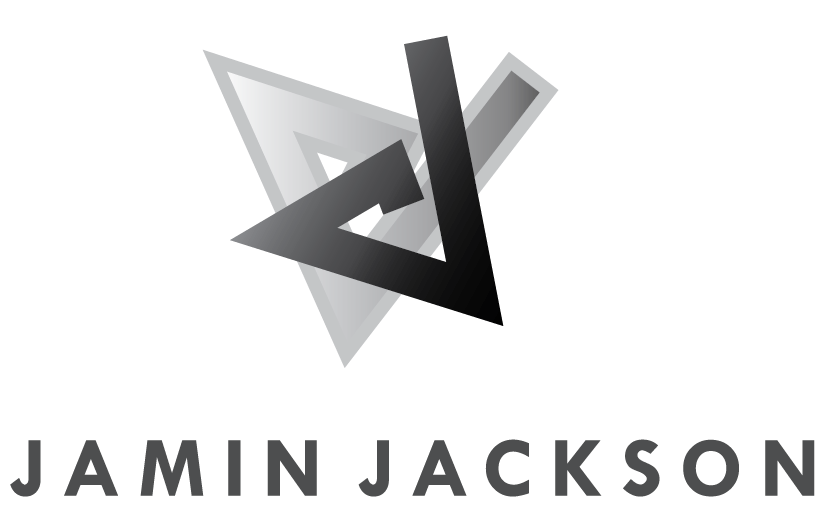 P.S If you are struggling with fast swingouts check out the course I uploaded to the curriculum.