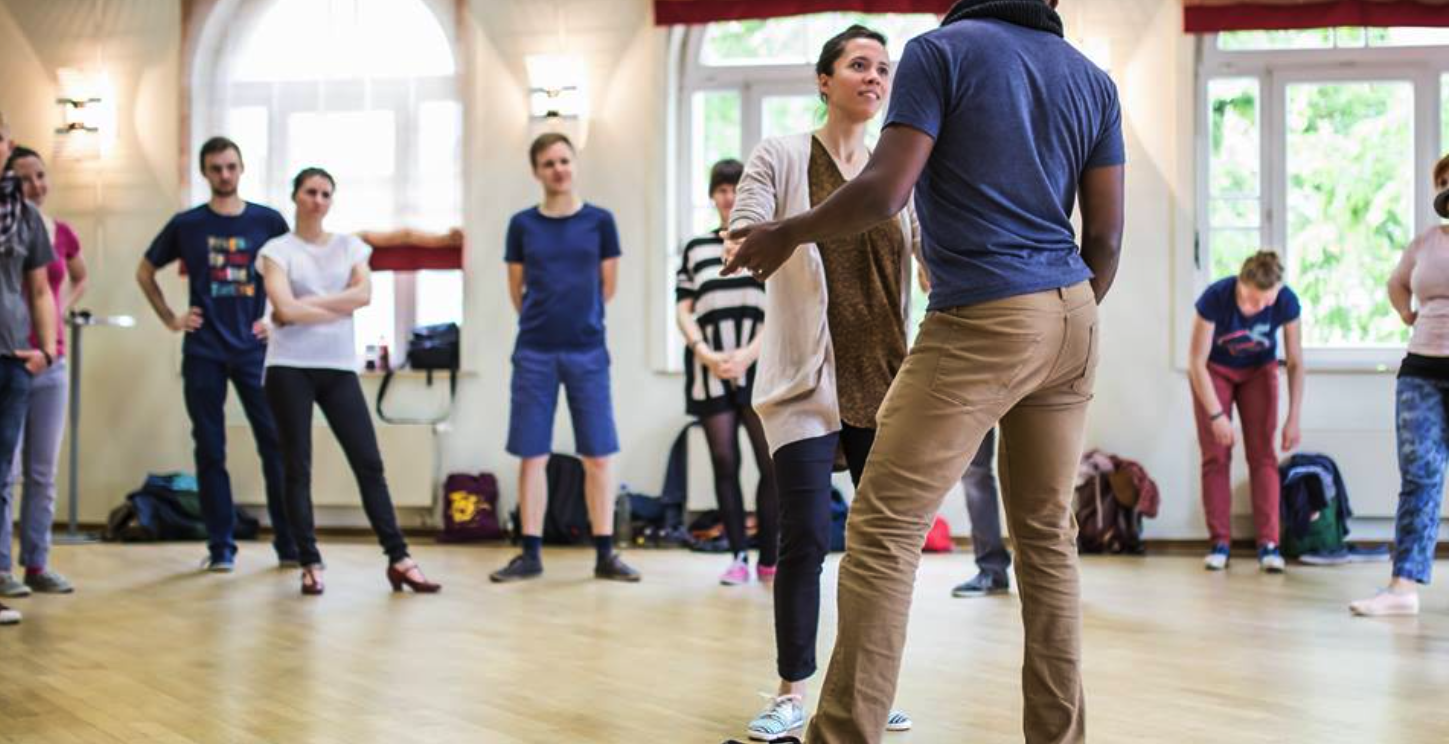 [supsystic-social-sharing id='1′]
Tired of struggling to teach lindy hop effectively? How often do you stop yourself in the middle of a thought and ask, "would a kid understand this intellectual madness?!" If you haven't than you should. Teaching lindy hop can be simple – I didn't say easy – but simple.  If it were easy than everyone would be good at it.
Teaching lindy hop to new dancers can paralyze the average instructor attempting to avoid past mistakes.  I don't blame you, it's not easy to keep things simple, and students have little attention spans these days.
Further complicating this process with our ample knowledge (or lack of it) can stimulate a confused mind to do nothing. It's easy to talk about what you know, but it's an entirely different level of teaching when students gain the knowledge to fix themselves.
Why not try something proven instead of struggling to find the new cutting edge way of teaching. I've taught this method all across the planet to various cultures, with multiple language barriers and still received the same lighting fast results.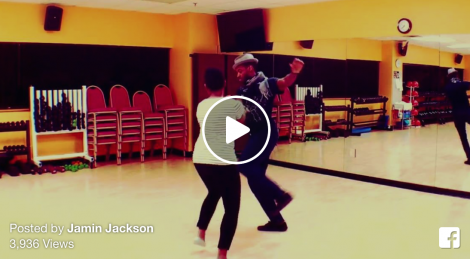 Take note that your students will mature quickly if they practice the principles behind this method. This approach will allow them to mature as fast as they desire. If they want to take forever, or master lindy hop quickly, their journey will no longer be stymied by their ignorance of how to get there, or their sole dependance on you.
There are ample amounts of new people waiting to get into lindy hop, and we have a shortage of well equipped teachers.
I don't mean the few 1% like me who travel globally, but local instructors who by the way, happen to represent the majority of teachers in the lindy hop community.
So when are you ready to become an extraordinary lindy hop instructor capable of turning beginner lindy hoppers into advanced social dancers?
After taking my teacher course I hope you make the mental decision to start calling yourself a master teacher in seed form. Because that is what you will be. You will have the same knowledge I use as a professional. No joke. The only thing missing is a healthy learning journey allowing you to apply the information. Good luck!
Take my free course to witness personally the concepts I use to teach new and old students.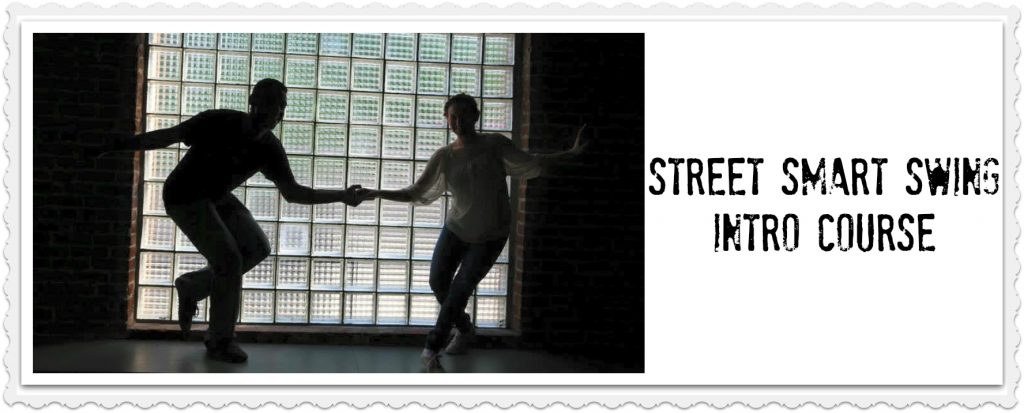 If you like the free class, check out my schools full curriculum and get access to all my courses – including the teacher course section. The best part is you don't have to be face to face with me to get the "know how" or go broke paying for the eduction. Start putting the principles in my courses into practice and watch over the next three months what happens to your teaching level.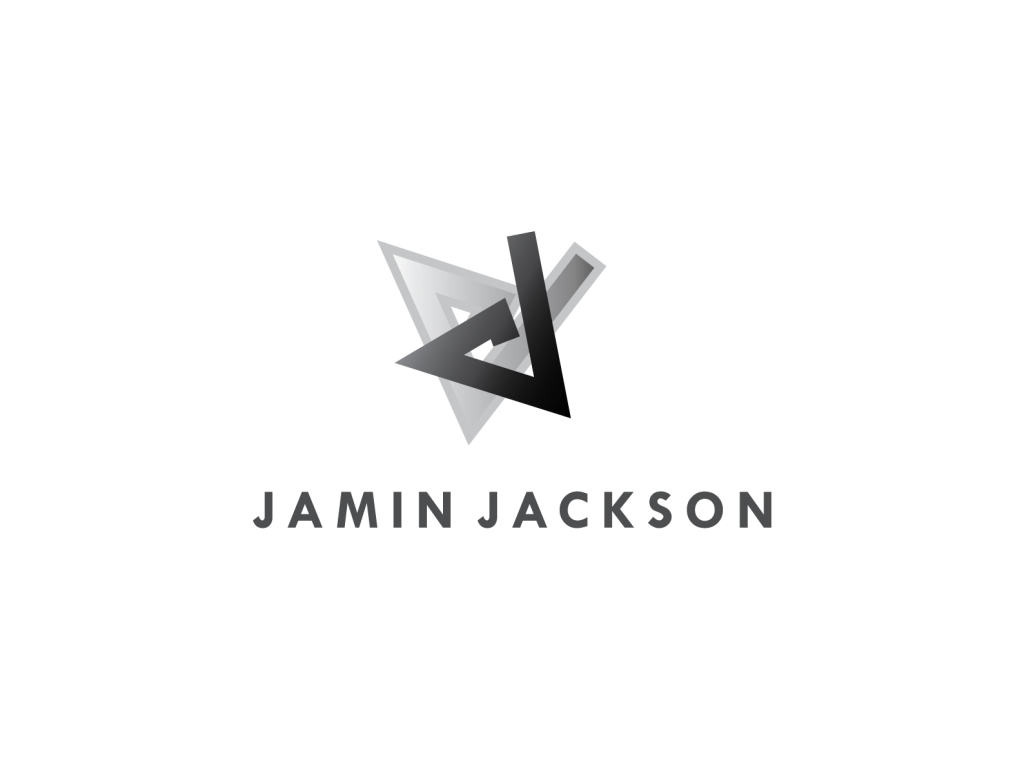 Thanks for sharing my content!
[supsystic-social-sharing id='1′]