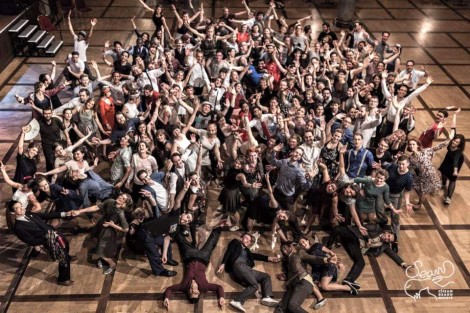 Often times it's hard to find the words to adequately express a satisfied emotion. There were so many new faces representing multiple countries that attended the Chase Festival this year, and I feel so blessed to have had the opportunity to share what I know about swing dance with these wonderful people.
I just want to say thank you to the organizers for the generous invitation. To all the volunteers, thank you for your hard work and consistency.
To the 600+ students registered for classes, thank you for being part of the Lindy hop community and expanding my world of new friends.

To all the musicians and DJs, thank you for creating the magical environment.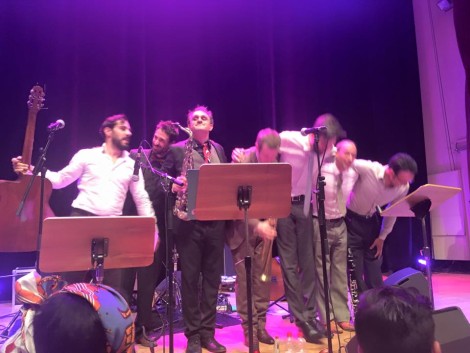 Big thank you to all the photographers and videographers who attempted to capture the joyous moments.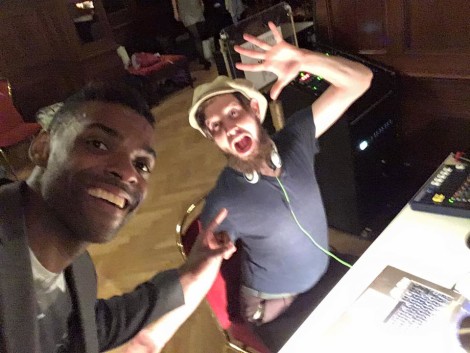 My heart and world have been expanded, and I am excited to see what happens to the multiple swing communities who had people attending Chase festival this year. (At the Chase!)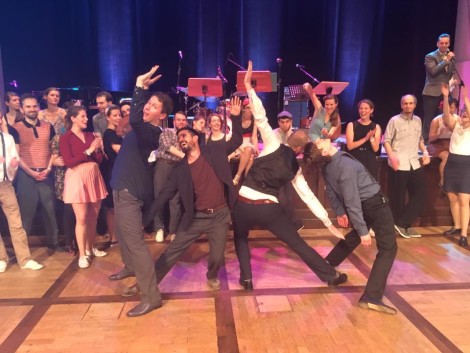 Don't forget that we are still a relatively small global community, and we need your help. If you made the time to attend my classes this weekend, remember what I told you. Every person has a very unique part in the community and I encourage you to find your spot, and also help others find their's.
If you ever need my assistance, you can reach me here on my website. If you were like many students that I met who could only attend the parties because of their busy work schedule, check out some of the material we talked about below.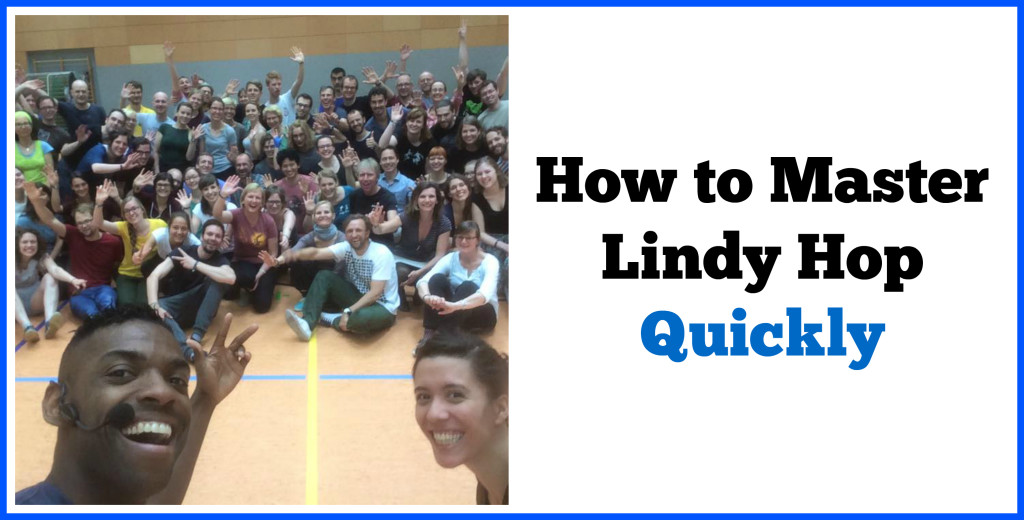 Let's continue to grow the scene together!