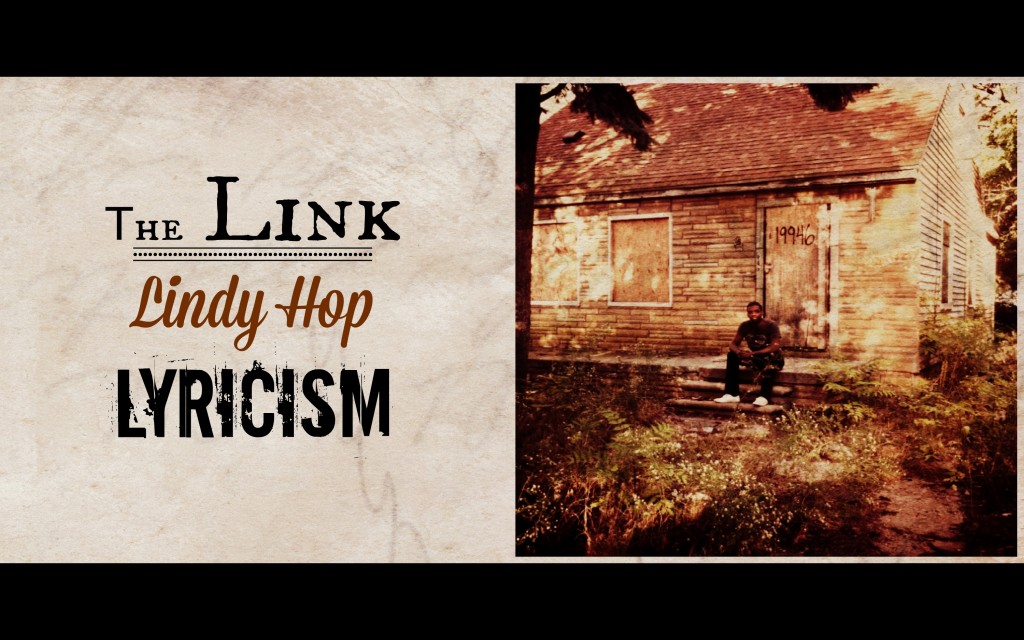 By now most of you have recognized a pattern. If you ask, I'll be honest about my answer, and this article is a more detailed response from a Dance Resource Library member's question.
That question is an important question because we all have different ways of tapping into the mystery of creativity. And for me I've played with this process of vulnerability for over 25 years.
The question is how do I see the link between lindy hop and hip hop?
To me, the primary connection relating lindy hop and hip hop rest within the fundamental perspective of "improvisation." Of course, musically there is a deeper relationship that mirrors the interlinking connectivity of a jazz soloist and its  accompanying rhythm section – and in a hip hop context, the lyricist and the producer.
For example I've drawn equal inspiration from meditating on the relationship between Lester Young's saxophone and Billy Holiday's  vocal arrangements, as I would Dr. Dre's  slow west coast hip hop beats and Eminem's sporadic lyrical delivery.
Both examples personify the relationship between two musicians. The horn player bends the notes as far as they can creatively to accompany the singers key or the supporting musicians. The lyricist manipulates words that rhyme while simultaneously delivering them on top of a beat.
When I hear this call response/lead follow/echoing relationship, it personifies the spirit of swing. Just close your eyes and listen to how this saxophone soloist is "rapping in a way" on his horn, while the rhythm section stabilizes his "flow."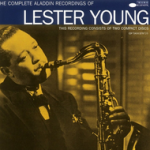 Again, this oscillating relationship can be paralleled with a lyricist – who's rap delivery may mimic "a horn soloist." For instance check out this example below: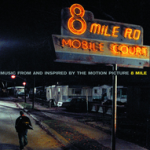 I've drawn so much inspiration for lindy hop moves and syncopations by dancing out the rhythms that I hear rhymed by a lyricist. It's an incredible process, both inspiring and challenging.
I encourage you to try listening to some of the links, and when you hit a creative plateau, try imitating one of my most frequented methods for channeling new lindy hop shapes and syncopated footwork.
Each week I'll be posting more and more of my personal creative dance inspiration for my Vault members.
Stay inspired!
Jamin Jackson
Artist, Entrepreneur and Coach
Recent post on the blog:


Jamin Jackson Lindy hop moves, Jamin Jackson lindy hop library, Jamin Jackson swing dance moves, Jamin Jackson lindy hop for beginners, Jamin Jackson lindy hop for intermediate dancers, Jamin Jackson lindy hop for master dancers, Jamin Jackson lindy hop vault, Jamin Jackson lindy hop steps, Jamin Jackson lindy hop basics, Jamin Jackson lindy hop beginner lesson, Jamin Jackson fancy moves, Lindy Hop Moves for beginner, intermediate and advanced level dancers,Lindy Hop Moves for beginner, intermediate and advanced level dancers Lindy Hop Moves for beginner, intermediate and advanced level dancers, Lindy moves for beginner, intermediate and advanced level dancers,Lindy Hop Moves for beginner, intermediate and advanced level dancersLindy Hop Moves for beginner, intermediate and advanced level dancer
New Lindy Hop Moves for beginner, intermediate and advanced level dancers,Lindy Hop Moves for beginner, intermediate advanced level dancers Lindy Hop Moves for master swing dancers