Skateboarder Rodney Mullen stars in the new Vogue video filmed and photographed by Durst Sebring Revolution LLC. The four-minute reel shows Mullen's reportedly new moves from every angle with constantly rotating shots. While the video is amazing, the magic of this project really lies in the interactive content on the Durst Sebring Revolution LLC Website. Visitors to the site can click and drag to shift the series of images in either direction, showing the moments which together made up of the trick-artist's continuous motion.
According to their website, Durst Sebring Revolution LLC uses current technology and one of the oldest image-capturing techniques – stop motion photography. Invented by Eadweard Muybridge, this approach is the same one used to create his 1886 piece Horse in Motion which proved all four hooves do leave the ground while a horse is at full gallop. For more information, the University of Texas at Austin has a lovely bio about Muybridge and his famous stop motion project.
The 360 studio uses the same technique to focus on capturing the nature of motion. Just as Muybridge's experiment forever changed the human understanding of how horses run, projects by Durst Sebring Revolution LLC can shed light on movement with a view from every angle.
Stop motion photography has ample possibility to be used for dance. Imagine what teachers could explain with the ability to isolate a specific moment in time to help their students understand. I have high hopes Lindy Hoppers will someday make it into the Revolution studio – anticipating the near limitless learning it would inspire to see our beloved dance in 360 degrees.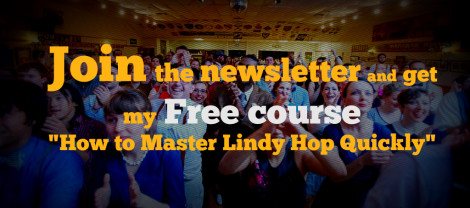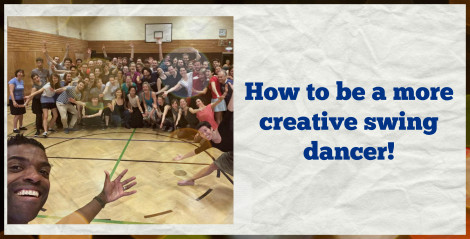 About the author:
Writer, dancer, adventurer, life enthusiast.