The Sidewalk Break | Advanced Lindy Hop Moves
The Sidewalk Break | Advanced Lindy Hop Moves
The Sidewalk Break is a new move I use when social dancing to highlight a major musical break sequence exiting out of a swing-out. It's made for advanced lindy hoppers and we provide a hefty breakdown of the specifics of how to lead and follow this original lindy hop sequence. I hope you enjoy it!
Try my free intro course to the school for free below!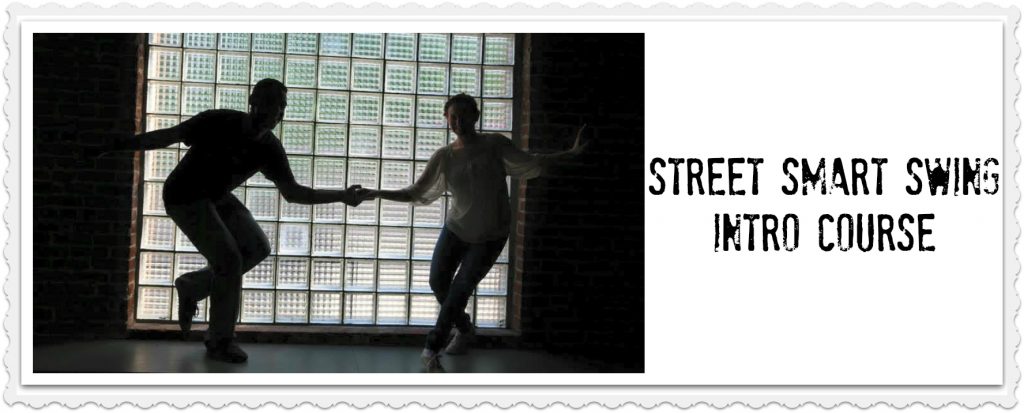 When I met you at Rockin' In Rhythm in Singapore, I was struck by how sincere, gentle and kind a person u are. Your classes are chock full of steps, energy and history and evolution of Lindy Hop as well as how the moves we do translate in Hip Hop and other styles thru' the ages. Thank you for your sincerity, your generosity in imparting your skills and knowledge.
Pauline Leong