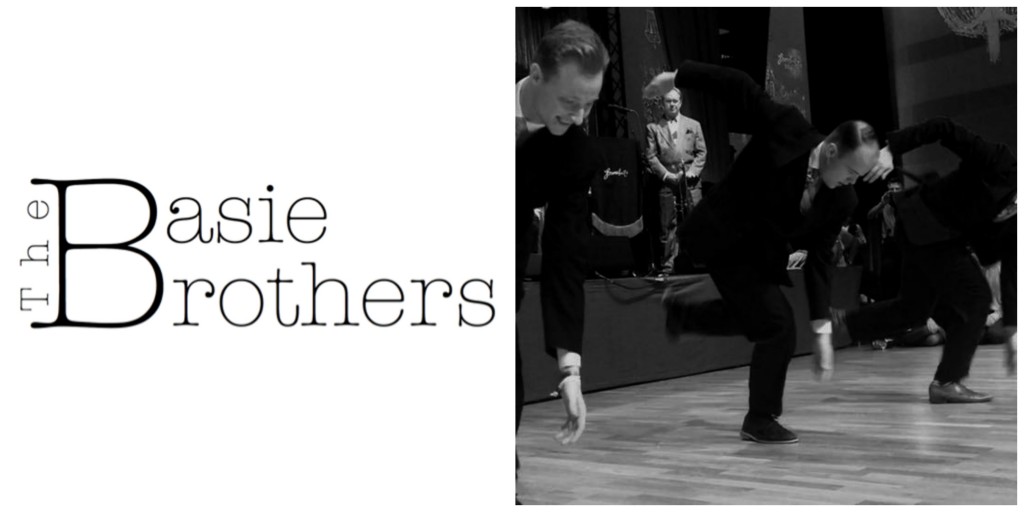 Watch out lindy hop dance world! There is a new lindy hop group out of Sweden call the Basie Brothers who performed a solo jazz routine at The Snowball 2015! So much detail and care given to the vintage vernacular jazz dance, that the only missing to take me subconsciously to the 30's would be footage of their stellar performance in black and white. My favorite surprise moment is the syncopation then freeze at :52-:53! Much respect to Jakob, Felix and Anders. Make sure to like their Facebook Page!  Check out the footage below!
Check out the winning Strictly Jack and Jill by Remy and Alice!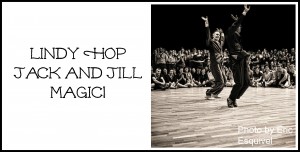 Respect!
Artist, Entrepreneur and Coach
Follow the dance resource library for inspiration, discounts and tour updates!

Recent Post: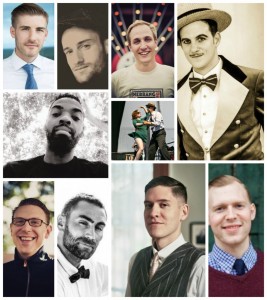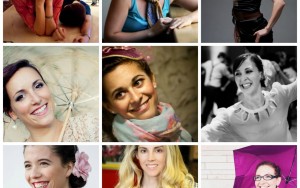 Jamin Jackson Lindy hop moves, Jamin Jackson lindy hop library, Jamin Jackson swing dance moves, Jamin Jackson lindy hop for beginners, Jamin Jackson lindy hop for intermediate dancers, Jamin Jackson lindy hop for master dancers, Jamin Jackson lindy hop vault, Jamin Jackson lindy hop steps, Jamin Jackson lindy hop basics, Jamin Jackson lindy hop beginner lesson, Jamin Jackson fancy moves, Lindy Hop Moves for beginner, intermediate and advanced level dancers,Lindy Hop Moves for beginner, intermediate and advanced level dancers Lindy Hop Moves for beginner, intermediate and advanced level dancers, Lindy moves for beginner, intermediate and advanced level dancers,Lindy Hop Moves for beginner, intermediate and advanced level dancersLindy Hop Moves for beginner, intermediate and advanced level dancer
New Lindy Hop Moves for beginner, intermediate and advanced level dancers,Lindy Hop Moves for beginner, intermediate advanced level dancers Lindy Hop Moves for master swing dancers