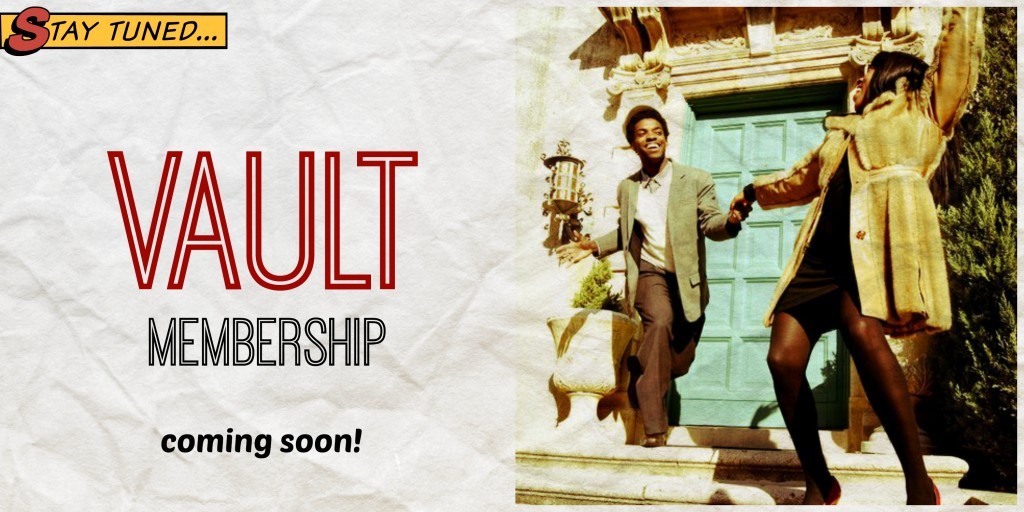 Duke Ellington. Count Basie. Louis Armstrong. What do all these artist have in common?
They are musicians who have shared their timeless beautiful work with our modern generation through the vehicle of records, and now MP3's.
Unfortunately our favorite dancers of the past didn't have the luxury of smart phones to capture their social dancing inspiration in the moment during their prime years. (Imagine if they did!)
For the last 5 years I've taught primarily in Europe, Asia, Australia and all throughout the midwest of the USA. I've compiled a large number of videos documenting my original creative lindy hop footage that you won't be able to find anywhere else on the internet.
This vault will be unlocked December 31st 2015 and updated weekly until I retire of my contribution to lindy hop. (Not anytime soon)
Benefits of becoming a Jamin Jackson.com Vault Member:
Access to my New Creative Social Dancing Inspirational Moves, in the Vault each week.

No more waiting for Teacher Demo's or Annual Competitions for Lindy Hop moves and inspiration.

New fresh ideas from an International Instructor who is a driven social dancer.
Here is a sample of the quality of inspiration you will receive each week: