If there's one thing to be learned from the Savoy Cup invitational Jack & Jill competition, it's that no matter what level you are, swing is meant to be enjoyed, and these professionals really know how to have fun with it! Up until 10:20 it's competition business as usual, but after that hang on to your hats! It's a wild, beautiful, light-hearted ride.
The Savoy Cup is an up and coming swing festival which launched this year April 15-17 in Montpellier, France. Hosted at Pasino de la Grande Hotel and Casino, guests enjoyed live music each night from one of the fantastic bands lined up for this event: The White Chocolate Drops, The Rhythm Gamblers and The Sweet Peppers. The festival also featured 14 competitions including standard strictly and Jack & Jill, as well as categories for Charleston, Chorus Line and Cabaret, a 2-4 minute performance where participants are judged above all on showmanship, and encouraged to take creative liberties for the more flexible format.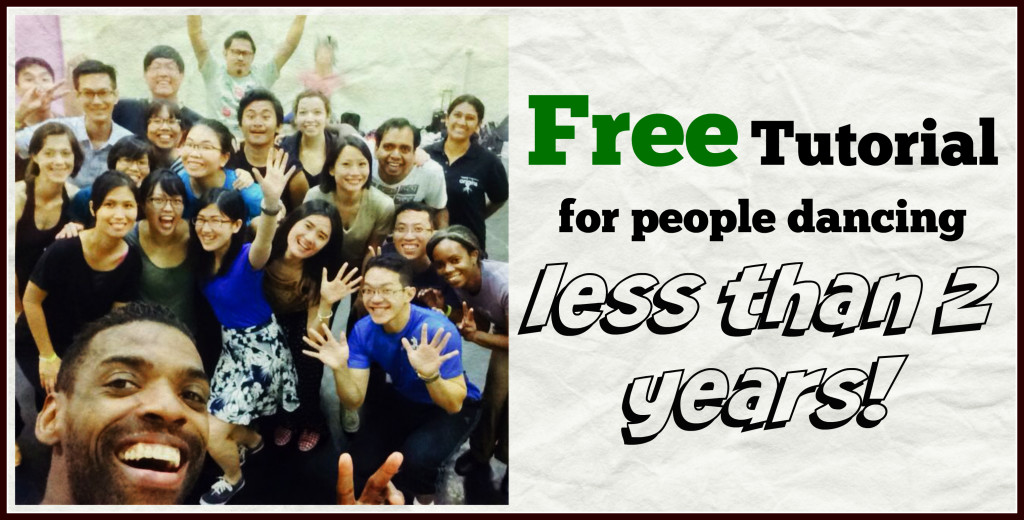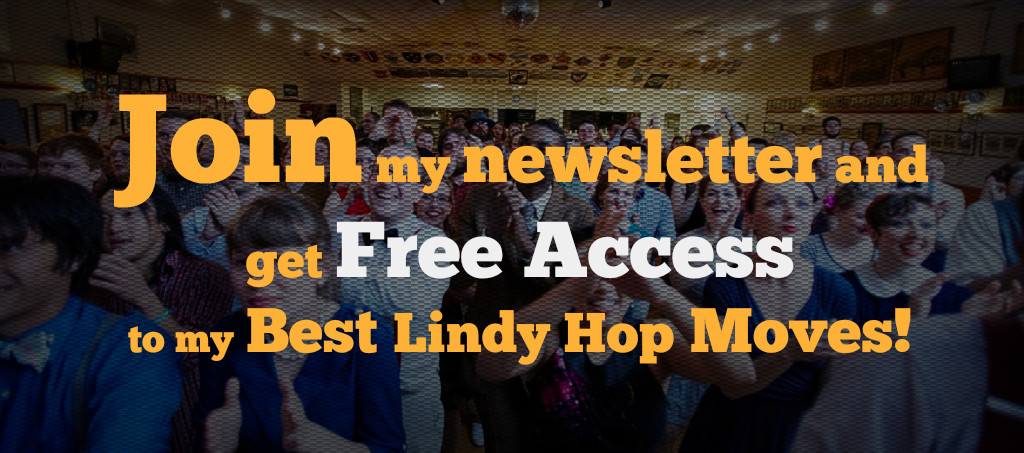 About the author:
Writer, dancer, adventurer, life enthusiast.