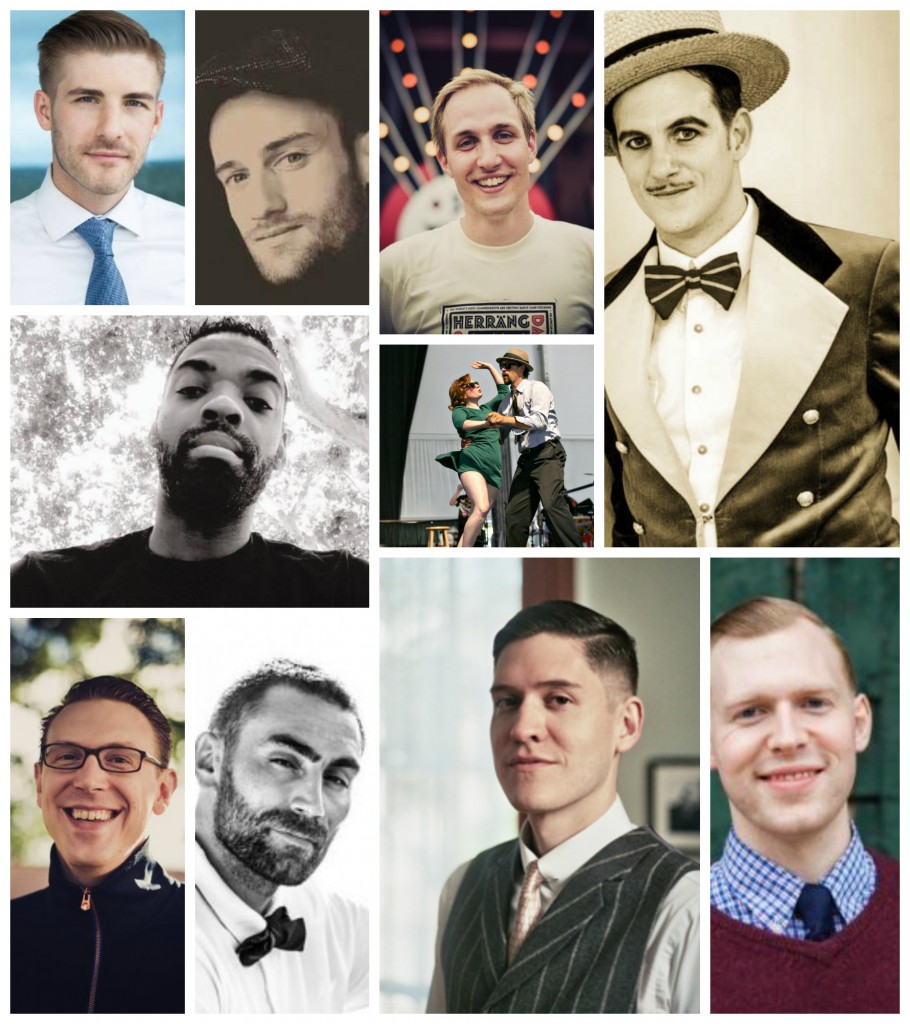 I have to admit it is a difficult task picking out a top 10 best lindy hop leaders list. There are so many dynamic dancers who's uniqueness and contribution to me is difficult to quantify – but I'm going to!
There is no Beyoncé without Janet Jackson. There is no Michael Jackson without James Brown. You get the point. So how does one judge a top 10 list. You can't. It's all subjective, and every person brings to the table some intrinsic value that is irreplaceable.
One thing is to be stated though.  I never learned from Frankie Manning and came into the scene one year after he passed away unfortunately.  But to my benefit, Frankie's students have made me who I am today. Both those who's talent rest on the social dance side and the performance side of Lindy Hop.
I would not be where I am today without learning the concepts embodied by these dancers. They are my lindy hop DNA and I encourage you students of mine to learn as much as you can from them while they are still alive creating jazz history.
So who are my top 10 lindy hop leaders? Here's my list!