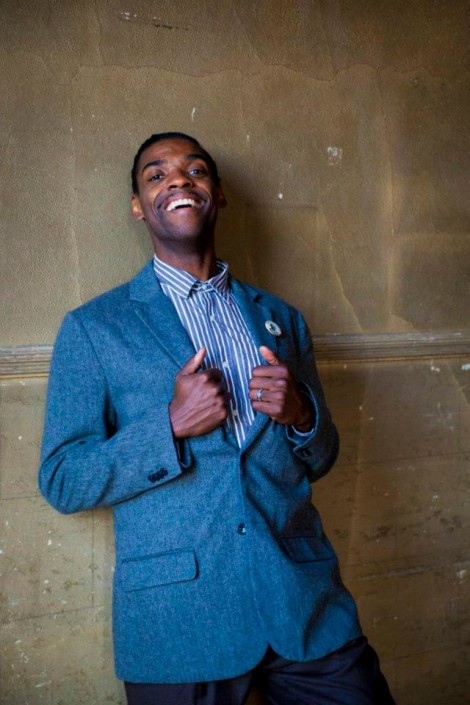 You've started a business and you just know your friends are going to dig it, too. Right? Aren't they?
What? What do you mean they are not on Facebook and other Social Media sites to be pitched and sold?
Wait, before you throw in the towel and quit your business because you just knew Facebook was going to be your ticket to success, let's talk about how to be consistent, create interest and curiosity and not annoy all of your friends, end up blocked or in Facebook Jail!
Using Facebook For Business Without Annoying Your Friends
Even if you have already gone down the road of "Annoying" on Facebook, you can recover.
Here are my top three Annoying Things to avoid:
A steady stream of nothing but promotional posts for your business and products. The last thing you want to do is shout – Join my team, and post some worn out graphic you downloaded from Google!
Adding people to Facebook Groups without their permission. This is one of my biggest pet peeves of all. It's rude, it's not appreciated and could get you and your company in Facebook jail if enough people report it as an abuse. And, the option is there to do that!
Inviting every Facebook Friend you know to an event. People like exclusive. 1000 invited to an event is NOT exclusive.
Here are my top things to Do Consistently and with a plan:
Create a Facebook Business Page for your business.
Add quality, engaging content to it regularly. This does not mean just ADVERTISING, but rather show yourself using your products, and demo how to use. Share testimonials of other customers.
Connect your Facebook Business Page to your personal profile and share updates from your page to your profile a few times a week.
Know who your target audience is and write specifically to that person. If you aren't sure who that is, my blog post –
Who is Your Target Audience For Your Direct Sales Business will help you identify who that is!
Like anything, with time and practice you will develop a style and a consistency that fits you, your personality and that of your ideal client/customer.
I like to relate using your personal profile along with your Direct Sales business like the many realtors I know on Facebook.
They consistently share their new listings and open houses and yet I never get annoyed. I just see them as practicing good business, even though I am not currently shopping for a new home, and certainly not one in Florida or the many other states where I have real estate friends.
What they don't do is say – SELL YOUR HOME NOW and buy this one because it is better.
They also don't say – Quit your job and Join My Team!
Hopefully this gives you some ideas on how to develop your style of marketing on Facebook, and how to beginUsing Facebook For Business Without Annoying Your Friends!
You can do it!