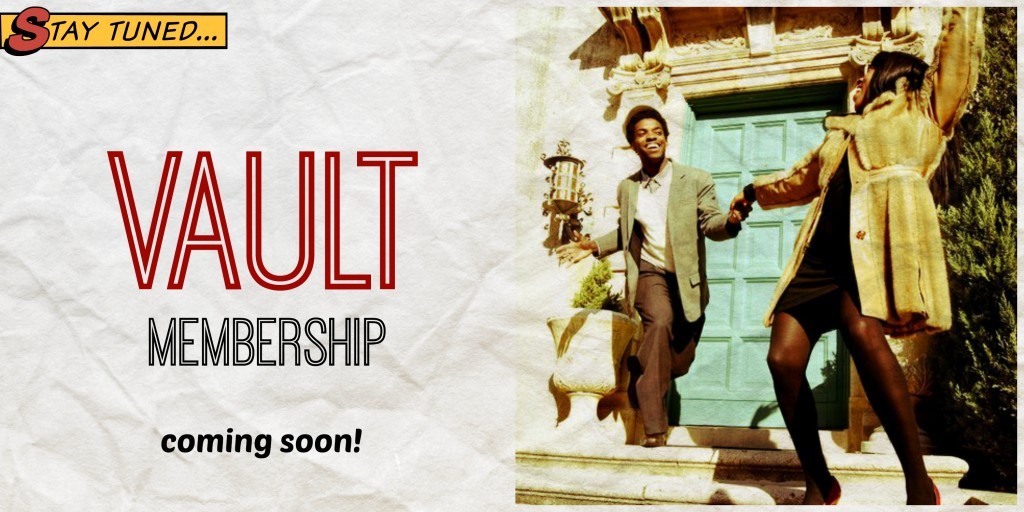 Wouldn't it have been awesome if our favorite dancers of the past had the luxury of smart phones to capture all of their creative inspiration in their prime years?
For the last 5 years I've being touring and teaching in Europe, Asia, Australia and all throughout the midwest of the USA. I've compiled a large number of videos documenting my original creative lindy hop social dance moves, and teaching material that you won't be able to find anywhere else on the internet.
This vault will be unlocked December 31st 2015!
By becoming a Vault Member you will have full access to all my new creative work each week in your account.
Vault Members receive:
Access to my New Lindy Hop Moves and teaching material, in the Vault each week.

Free 20 minute private dance sessions at events where I'm teaching. 

40% off on custom coaching programs.

15% off Cheetabee.com merchandise.
Here is a sample of the quality of inspiration you will receive each week:
What others are saying:
"The steps you come up with seem to start with a big, "WHAT IF." "A lot of times I think many of us gravitate to doing what "works" rather than exploring the mysteries of the dance and the mysteries of what the mind can create. Powerful and confident, but also vulnerable and human. Your creative work gives me a deeper insight into you, which is what good art is."
Andy
"The greatest thing about the way he teaches is that it is designed for you to look through the move and into the technique, so that it produces ideas for dancing. He politely dares you to see yourself as a creator. Fantastic dancer and a patient teacher."
Dan
"I like what you do because it's often more original than what other dancers are putting out there. But it's difficult for me to put into words. The main thing is, you don't do the same SHAPES that everyone else does. I'm so sick of the same shapes and rhythms everywhere. You also are brilliant with contrasts in the pace of movement–sudden speed, sudden patience."
Nathan
If you want to be inspired every week with my new lindy hop moves, along with receiving free 20 minute private sessions in person and exclusive member coupons, become a Vault Member today!
Jamin Jackson