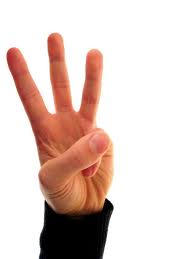 Normally some artists cringe at the prospect of deliberately planning to make themselves profitable – much like I did before I was serious about living my passion.   We think we have to become something that we are not- or even worst, undermine our authenticity by preparing for financial success as if their is a permanent schism blocking the possibility of artistic and financial liberty.  There isn't.  The missing ingredient in most cases, is perspective. Knowledge, hard work, and a coachable attitude only add to the chances of achieving the dream of freedom artistically and financially.
I don't know about you, but for me I struggled with money as an Artist early on- lulling myself repeatedly through the tough times, and too often mentally agreeing with my hackneyed excuses.  Eventually, my stubbornness to succeed got the best of me, and I found myself listening more and asking questions to those who had more of what I wanted. Wouldn't you?
Here are 3 absolute necessities for the artist in business.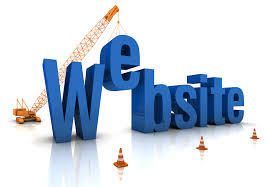 When was the last time you used the yellow pages? Exactly.  We live in a high-tech world changing every few month, leaving the complacent in the dust.  If you don't have a website, you might as well not existence in your unique market.  It doesn't matter if you are a blogger, a band, a singer, painter etc, it's a must and all know it- though we may not fully understand it's purpose.  Having a Facebook account doesn't count.  Remember Myspace? One problem that many artists encounter is the lack of skills to design our website.  Most of us pay too much for a design, or remain hostage to the web designer whenever small or major changes need to be made to our site.  For every time we call the "web guy" we pay at least a $100 to make the minute design change we need.  I had to learn this the hard way designing my first website.  When I needed help, I had to calculate at least 2 days to fix a small design, and I received a disgruntled attitude when I wanted to negotiate a price reduction.  Either way if you want to began profiting from your brand you will need a website as an Artist in business.  This next point is almost as important as the website.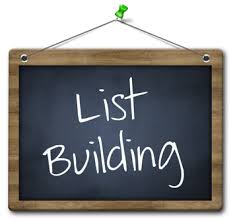 Building a list is probably the most important thing to do when it comes to you making a living as an artist.  If you don't have a list of people who you can market to, your chances of flourishing financially as an artist are slim to none.  We need people, more than we think- living and dying without them is impossible. The best way to do this with your website is through what is called a "Web form".  This allows you to capture voluntary information as people visit your site.  When someone opts into your web form, they are giving you permission to contact and build a relationship with them.  Once you have their information captured with a web form, you will want to develop a relationship with your potential clients.  The goal is to get them to like you, know you, and trust you.  Nothing is more annoying than feeling like you are being pushed to buy something you don't want from someone you could have liked.  There is no better way to achieve that than building a list and condensing your time frames with this next tool.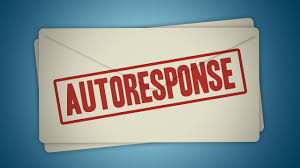 The auto responder gives you the ability to cultivate relationships with the people on your list without you having to contact them one by one every other day.  Remember those special years when we didn't use the internet and cell phones? We had to call all the people in our day planner one by one with a land line, building rapport with potential clients one person at a time.  The internet has change all of this, and allows you to send out messages to your entire list all at once.  This helps your potential clients stay in contact with you casually- helping you maintaing a connection.  Remember, people do business with people they like, know, and trust.  It doesn't matter how much talent you feel deserves their attention.
Those are the 3 absolute necessities for an artist in business who wants to start getting in profit mode.  The longer you wait to get your website and start developing relationships with your visitors, the more money it will cost you in the end.  Keep in mind there are shortcuts and ways to save a lot of money building a website that fits your needs.  I'd be happy to refer you if you have questions. Don't spend a lot of money with a web designer. Learn from my mistake!
Do you have a questions? Ask it at: jaminjackson.com/questions
Jamin Jackson