I have not failed; I have just found a thousand things that do not work. (Thomas Edison)
Are you keeping up with a demanding project out of a sense of responsibility?
Are you stuck in a life-draining job of horror?
When you start something, the natural response is to feel that you have to finish it because of the amount of time, effort or money you have invested.
Following through with the things that matter the most is important for your success in life. But trying to accomplish everything can threaten your emotional wellbeing.
Quitting in itself should not determine your self-worth. In fact, learning the right time to walk away is a self-preserving choice.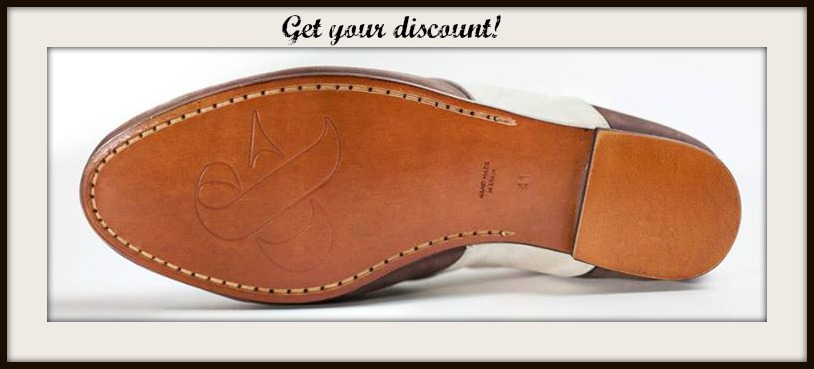 Quitting can save you resources
Economists point to the law of diminishing returns when describing disequilibrium between effort and reward/results. Some people continue to put in too much effort on a project for a considerable amount of time even after continuously not seeing any desired result. Apart from taking an emotional toll on you, pressing ahead with something that is not working can cause you to waste more time or money. If you have given it your all for some time but the results are smaller or less impactful than the efforts you are putting in, it could be time to think about another option. The more resources you waste the higher the mental distress you are likely to experience in the end.
Quitting can protect you from burnout
Physical illness, stress and anxiety can be a real result of trying too hard with a project. Those who frequently experience burnout are likely the same people who have a hard time walking away from a venture or a project that is clearly not yielding the expected results. Fear of failure or feelings of shame can cause you to expend more energy and time on something at the expense of your own physical, and mental well-being. On the contrary, making the decision to fold up a relationship, project or job that is weighing down on you can improve your overall wellbeing and your ability to make better decisions.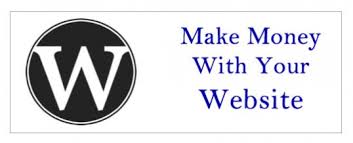 Quitting can help you know when to focus on other important things
Have you ever started a project and you were really determined to complete it only to abandon it when something more important came up? For example, you started to build a blog but in the middle of it, you stumbled upon a big client who needed you to focus on his project fulltime for 6 months. You just might have to quit your blog building efforts (albeit temporarily) and prioritize your client's work. In such situations, it is easy to feel guilty about ditching your previous project. However, quitting can allow you to pursue important priorities that promise substantial rewards. If you are in business and want to stay in business it's a good idea to focus on profit generating activities.
Quitting can give you a better perspective
The main reason why people decide to walk away from a job, a business, a relationship or a start-up is that they have experienced some sort of frustration. Endured for a long time, this frustration can swiftly cloud your thinking and give way to depression. It is difficult to see and be open to other opportunities. Giving up on a challenging life situation or a project that was once close to your heart can allow you to have an 'outsider's point of view' or a clearer examination of the situation at hand.
Following through with what you started is certainly a self-esteem booster. But, learning the art of when to walk away is one of the biggest life challenges. Learning when to quit could save you from a stressful career or a dying project you're becoming too attached to.
Live Alive!
If you haven't already, Follow my exciting journey around the world!
Do you have a question? Ask it at: jaminjackson.com/questions