William and Maeva crafted and performed this choreo at Camp Swing It. Their routine set to a rendition of "Here We Go Again" showcases speed changes as they accelerate through each series of movements into a quick stop. Make sure to watch till the end for their creative finish!
Camp Swing It is an annual Lindy Hop festival, which hosts the Korean Lindy Hop Championships. The event welcomes dancers for three days of routine and improvisation competitions judged by 10 acclaimed dancers and instructors.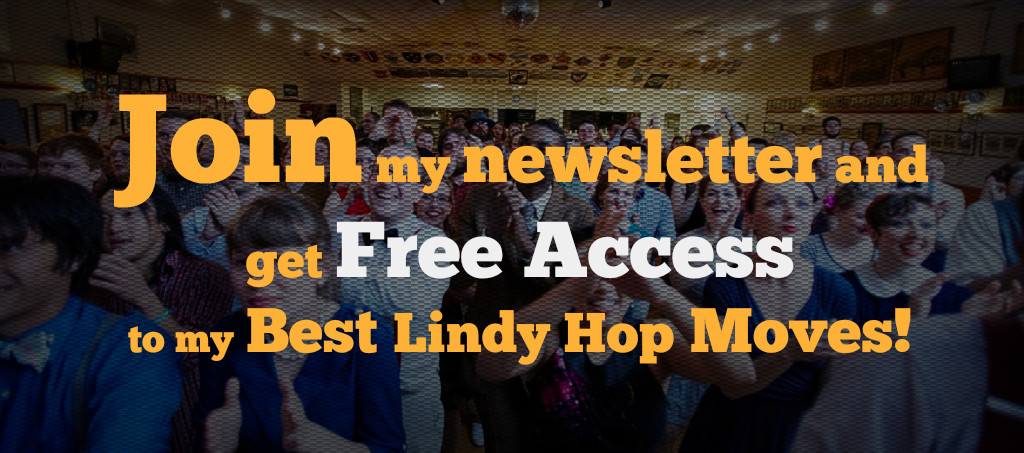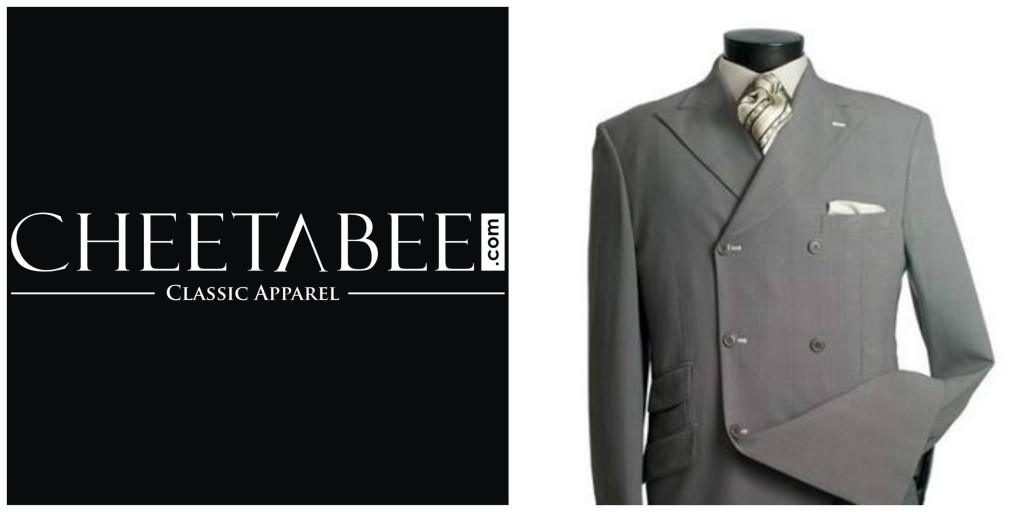 About the author:
Writer, dancer, adventurer, life enthusiast.