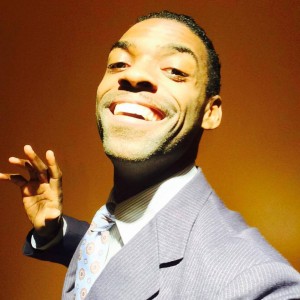 If you are happy in business, that is great. If you are looking for the right business; the right mentor; something you can build online, I would love to share what I'm doing with you.
There are several different ways to work with me, either in my primary company, or with my referral program. So, read on and choose what fits you –
If you are interested learning how to get a second paycheck online without getting a second job, then completing this form allows us to explore the possibilities and have conversation about what you are looking for and what I offer.
This is not about me coaching you if you are already involved with something else, as I am no longer offering one on one coaching for those outside of my team.  Again I want to be clear about what you are requesting and what you will receive. Once you complete the form, check your email inbox for further details.
I will be giving you the details on working with me in my primary online marketing company, and affiliate programs.
This gives us a chance to get to know each other better and see if we might be a fit to work together. And, don't worry – I'm only interested in working with the right people.  
Let's connect!