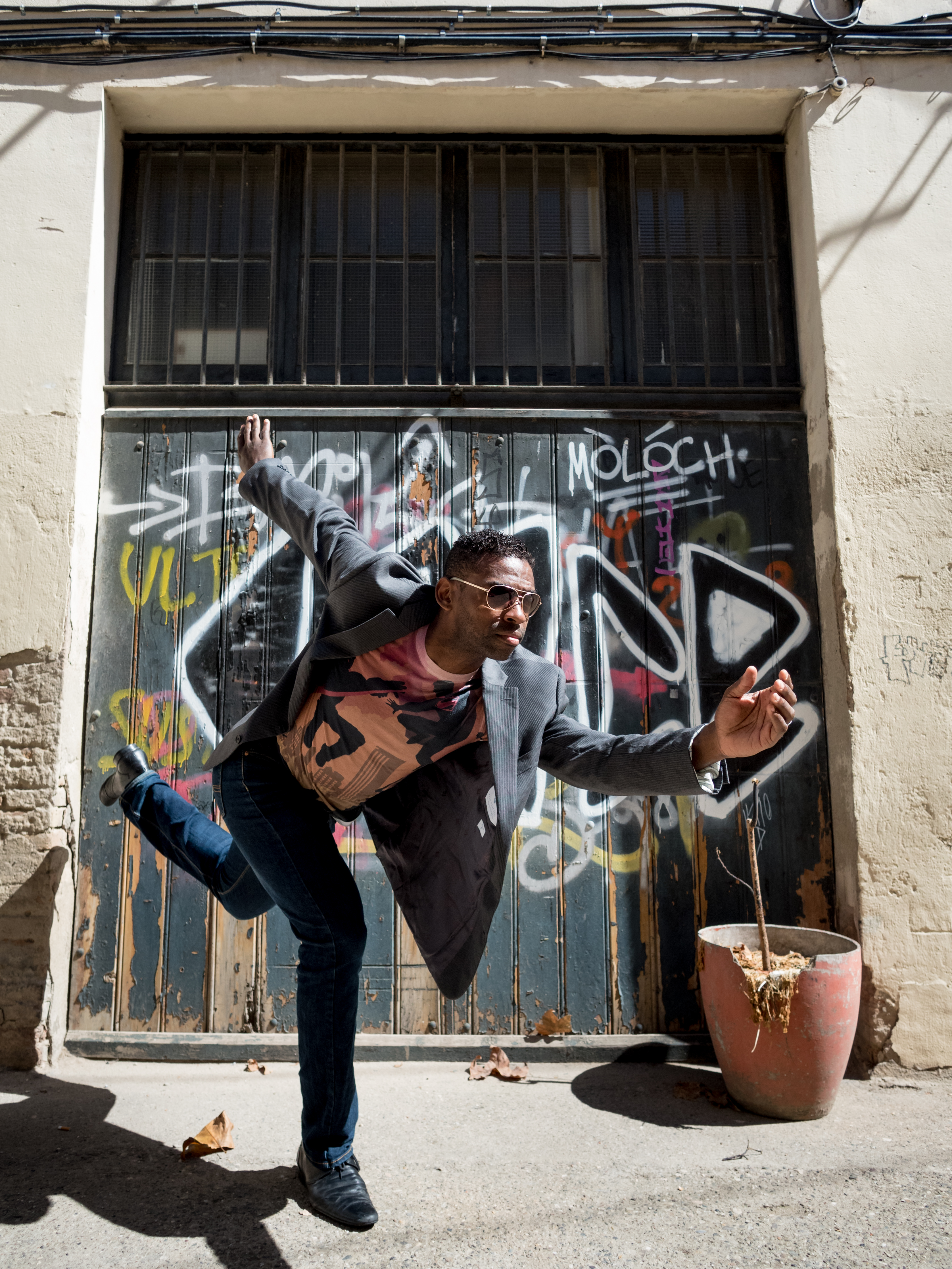 Why join Street Smart Swing?
Creative Lindy Hop Moves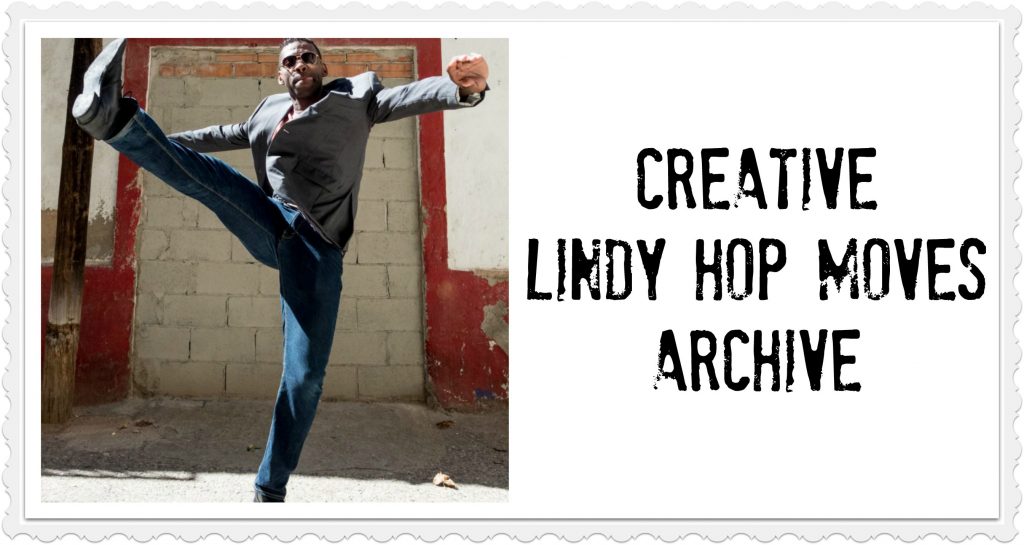 Students of all levels will be able to access my personal archive of new lindy hop moves made for social dancing. These original moves are for advanced dancers and above who desire a challenge creatively. All new lindy hop moves will be stored and uploaded to this archive each month! Take a look at the quality below!
Online Swing Classes
My teaching method empowers students to master swing dancing the faster way. We demystify the assumed difficulty of lindy hop. Say goodbye to ignorance! No more dangling of the carrot! Class levels will include lindy hop content for beginner swing dancers, intermediate swing dancers and advanced swing dancers. Dancers of all levels will also have access to my advanced creative lindy hop moves archive!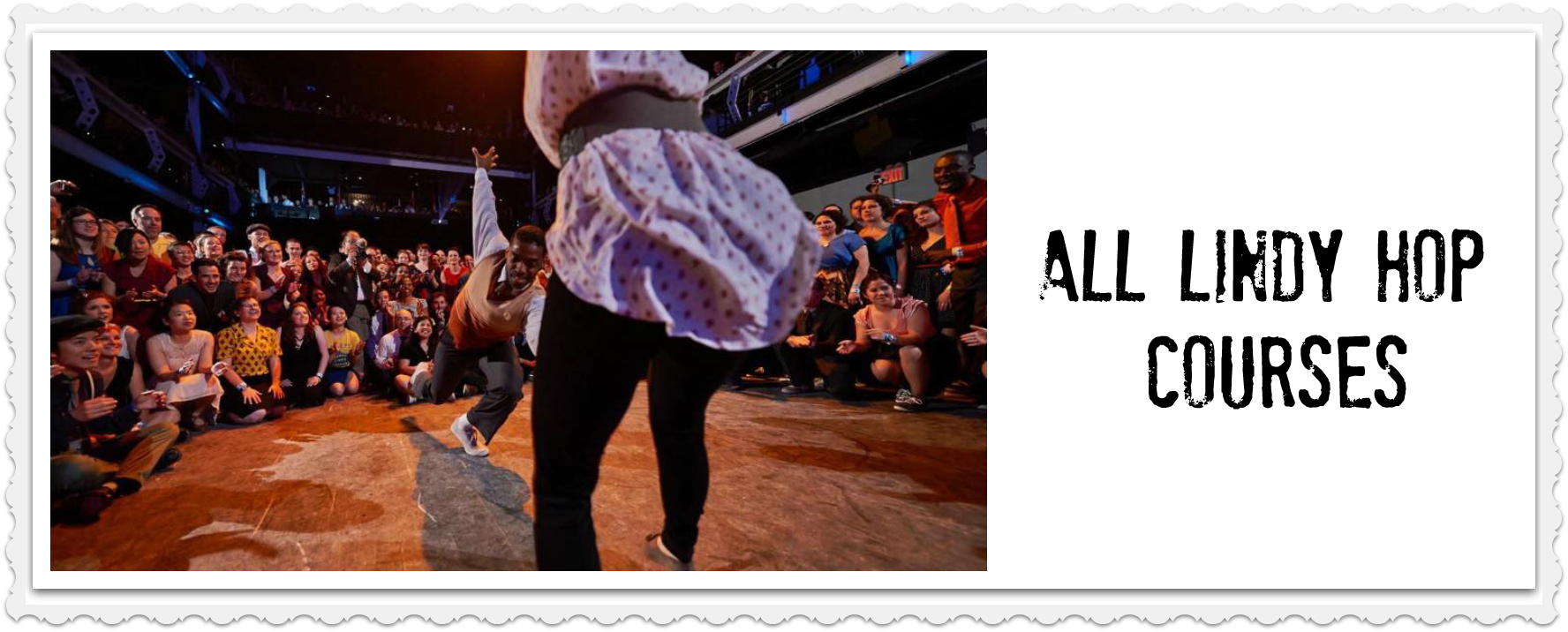 TEACHER TRAINING COURSES
Over the years I've taught thousands of dancers in foreign countries, with limited translation capabilities – while still achieving the same consistent results. You might be asking yourself how it is even possible to teach effectively without speaking someones native language? My method is designed to give you the power to achieve the same results as a teacher.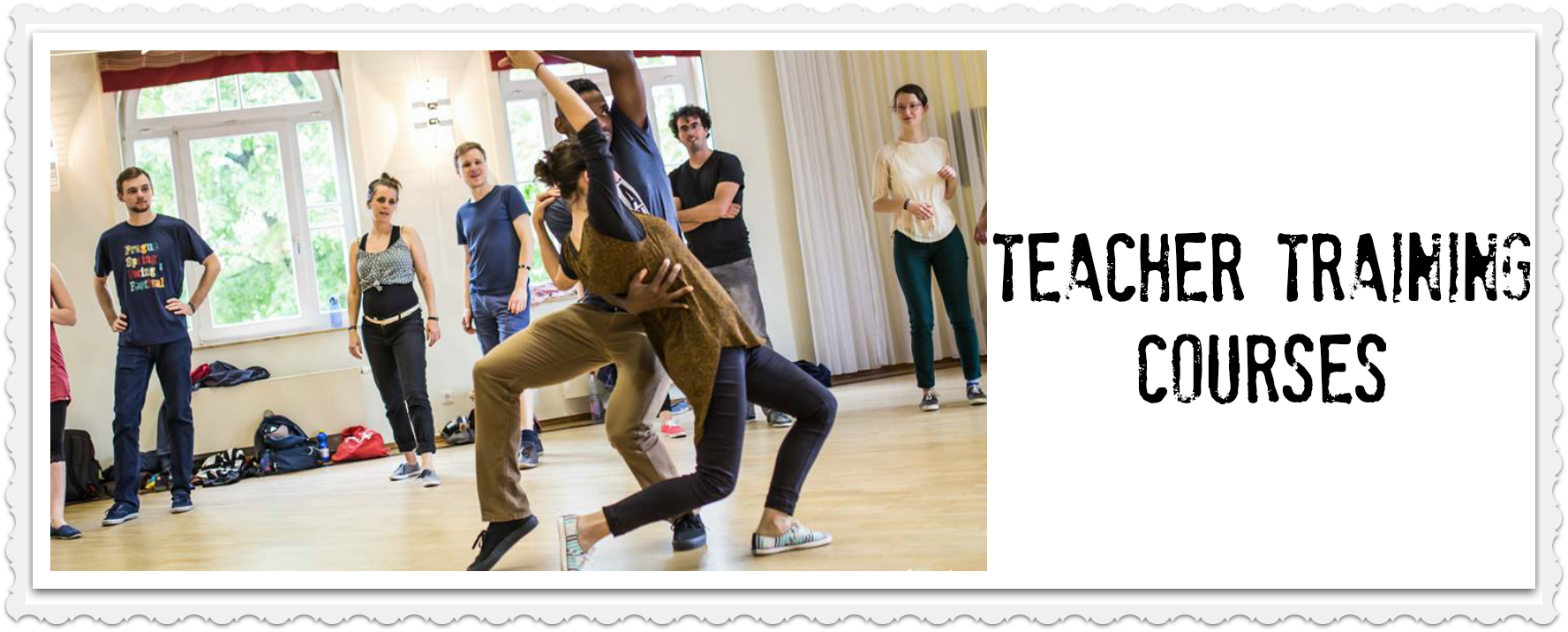 PROFESSIONAL LEVEL COACHING
Students will have personalized coaching sessions to help them overcome challenges throughout their journey in the  Street Smart Swing's curriculum.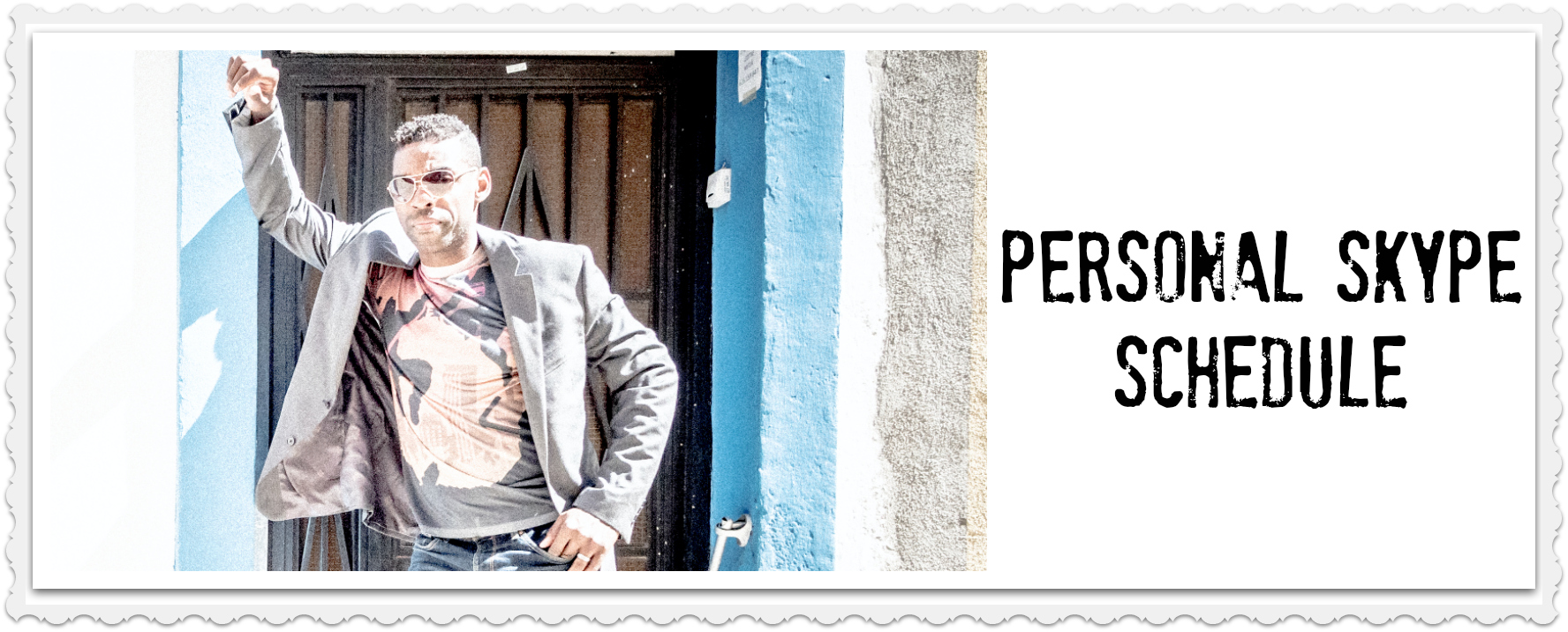 Ok guys, I am going to put a damn good advertisement here 
 Jamin is one of the most inspirational dancers, teachers and a persons from the swing community I ever met. A person I would like to support, for everything I got and learned from him, …and that's a lot!! 
We met just a few times in last years, but since the very first meeting, he left a big, positive impact on me, which grows up till nowadays and still can surprise me a lot. He's one of my favorites, a person who's adventures, trips, blogs and all that stuff he's doing I am following on my daily basis.
As a teacher he keeps solid foundations and can bring any complex movements to simple things. He's clear about the leader and follower roles and importance of partnership in a dance. Classes with him were always good paced, challenging and fun. One of his top skills for me was an ability to create a good environment for a learning and cooperating with others, having a warm and friendly atmosphere between all dancers. And his advices concerning practise – are priceless and super effective 
As a social dancer, he's one of the people that had to be evacuated from the dance floor, otherwise he wouldn't stop dancing,… like seriously, never seen him tired. A hardcore dancer who were always treating and complimenting his partners nicely and danced with e.v.e.r.y.o.n.e. I hardly remember him complaining about music/floor/anything which would make him not dancing with beginners out there. Also, I love his creativity and spontaneity, humorous way of dancing and use of all possible skills for his playfulness. Just look up for the videos on the youtube 
As a person, he's a great role model, a kind warm-hearted energetic guy, who always seems positive and can motivate people in an instant. Strongly focused on helping small scenes around the world with growing up. He was always there for volunteers and he was putting a lot of effort to help beginners feel more comfortable on the dancefloor. And that's another reason why I feel him being special, great person.
If you missed a chance to have a class with him (as he's stopped traveling for now), and you will be interested in his way and methods of teaching/practicing/building scene, then it may be the best choice. – or if you have no time to travel around the events but you have the possibility to practice at your homebase, online course may be a great revelation for you as well. I am recommending to try out his school.
Bartosz Pryzbylski
The greatest thing about the way he teaches is that it is designed for you to look through the move and into the technique, so that it produces ideas for dancing. He politely dares you to see yourself as a creator. Thank you for everything you have meant to the dance, but most importantly thanks for always being about people. Dan Moore
The energy, passion and love of this dance has been such a calling for you and an extraordinary gift to the swing community and will continue to be! Thank you for always giving! So glad your contribution will continues through Street Smart Swing! Vernon Andrews
Of the countless dancers, choreographers and choreo instructors I've worked with over 2 decades, one single person occupies the "best" slot in all three categories, Jamin Jackson. His penchant for detailed performance coupled with an uncanny ability to explain and teach intricate ideas sets him apart from the masses. His style at this point in his career is to taste a well-seasoned serving of gourmet art in motion, sprinkled through with trace flavors of Michael Jackson, Fred Astaire and Frankie Manning, blended into an exciting new kind of artistic sustenance which results in the lingering taste of past, present and future. Tim Long
When I met you at Rockin' In Rhythm in Singapore, I was struck by how sincere, gentle and kind a person u are. Your classes are chock full of steps, energy and history and evolution of Lindy Hop as well as how the moves we do translate in Hip Hop and other styles thru' the ages. Thank you for your sincerity, your generosity in imparting your skills and knowledge. Pauline Leong